TalkTalk changes mobile business model - will now look more like Carphone Warehouse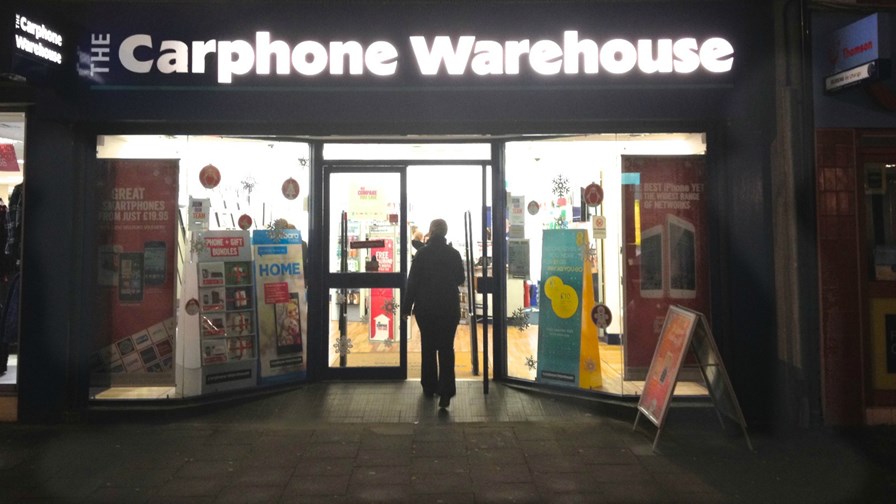 TalkTalk shifts its multi-play model
Will exit the market as an MVNO and return as a reseller
All part of a return to a budget broadband focus
The Financial Times has reported that UK quad play telco TalkTalk is on-course to exit the mobile market in the UK as an MVNO (Mobile Virtual Network Operator) and sell off as many of its near 1 million mobile customers as possible to another network. It then plans to rejoin the market again as a service reseller along the lines of Carphone Warehouse which sells phones and service from a full range of vendors and service providers.
According to the FT the move is part of a return to TalkTalk's budget roots to focus on fixed-line broadband: a strategy strongly backed by executive chairman Sir Charles Dunstone (founder of Carphone Warehouse, which incubated and then spun off TalkTalk as a separate company in 2010).
As far as mobile is concerned, Charles seems to be returning to his original Carphone Warehouse model.
But what does the move say about the current strength of quad play in the UK, especially at the budget end of the market where TalkTalk has traditionally been strong?
My internal jury has always been 'still out' on quad play. Does it really represent the competitive end-game for telcos? That being the idea that the successful telco is naturally driven to beef up on the number of 'plays', adding mobile and TV (in one form or another) to broadband access and voice. All because only the big and bulked-up would ultimately survive and if you weren't going for scale you would most likely become lunch for a telco that was.
Of course there's much industrial logic to the 'multi-play wins' idea, but it seems to me that there will always be opposite forces favouring the single play at the marketing level (network and infrastructure sharing is a different argument) which may gather strength as industry conditions change, especially in mobile.
I can't get away from the idea that mobile is especially unsuited to be a quad. A mobile phone and its associated service is a highly individual purchase. Even when market forces have reduced the real differences between all the offers, the brand-building has been very strong with virtual operators and majors' offshoot brands successfully appealing to different demographic groups at the budget and youth ends of the market. That's even before we consider mobile's very short contract periods.
As a result, when Pater or Mater Familias researches the market and comes up with the best quad play deal for the entire household, the siblings are likely to be unimpressed, especially if the deal can't include the smartphone they've been hankering after at the right cost.
TalkTalk's move therefore makes a lot of sense. Instead of running an expensive MVNO at low scale, it becomes a 'low touch' reseller of SIM cards, sold at a discount when purchased alongside broadband and fixed phone.
Email Newsletters
Sign up to receive TelecomTV's top news and videos, plus exclusive subscriber-only content direct to your inbox.