Singapore to switch off its 2G networks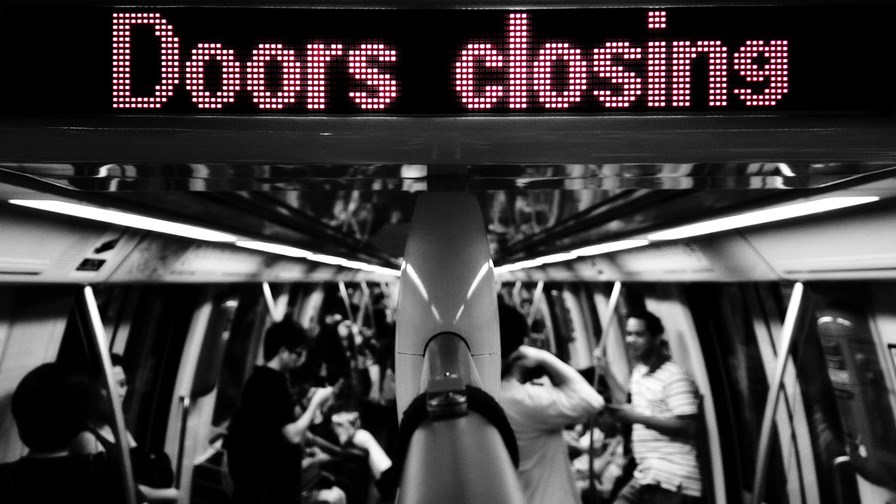 Another one bites the dust, as the Infocomm Development Authority of Singapore (IDA) announces that it has approved the request of the country's mobile network operators – M1, Singtel Mobile and StarHub Mobile – to close their 2G networks from April 2017. They join the likes of Telstra in Australia and AT&T in the US who have previously announced that they too will be switching off their 2G legacy networks.
Singapore's IDA is insisting that the three operators ensure that their existing 2G subscribers, both consumers and business users, will "transit smoothly" to the 3G networks. Singapore first introduced 2G networks back in 1994, but subscriptions have been declining steadily, from over 2 million subscribers in June 2011 to about 250,000 subscribers today – or about 3 per cent of the mobile subscriptions in Singapore.
IDA says that: "the retirement of the 2G networks will allow more efficient use of the scarce radio frequency spectrum to provide the more advanced 3G and 4G services, which will better meet users' demand for rich multi-media content."
Currently, all the three mobile operators in Singapore have achieved 99 per cent nationwide coverage for 3G services; and 98 per cent at outdoor street level for 4G services. IDA will stop accepting the registration of 2G-only mobile equipment from September, and consumers are advised not to purchase 2G-only devices.
2G to outlast 3G?
A recent report form analyst firm Ovum suggests that most operators will need more time to retire their 2G networks, especially those who have large installed bases of 2G IoT and M2M devices, and there's also the complication of 2G roaming revenue.
"The majority of operators are not in a position today to close their legacy networks," said Nicole McCormick, principle analyst with Ovum. "Rather, operators are deciding how to best manage a transition towards full network closure, given that M2M, voice, and roaming revenue cannibalization remains a pertinent issue. We don't expect networks to be retired en masse until closer to 2020."
In fact, Ovum believes that many operators will close their 3G networks before 2G, as it will be less costly and easier to migrate customers from 3G to 4G. This was confirmed by Telenor only a couple of weeks ago, with CTO Magnus Zetterberg explaining that the plan is to shut down 3G completely in 2020, but to keep 2G running until 2025.
"2G is still an important source of revenue," said Ms McCormick. "LTE provides a better mobile broadband experience than 3G, and with VoLTE, LTE can handle the voice responsibilities of 3G. This points to the possibility that operators opt to close their 3G networks before they close 2G."
Japan set the scene for 2G switch-off with Docomo and Softbank turning off services in 2012, quickly followed by South Korea, although the Japanese legacy market is different from that of the rest of the world.
AT&T announced plans in 2012 to switch off its 2G network by the end of 2017, whilst rival Verizon is taking more time by targeting 2021 for switch-off. Last July Telstra set a 2016 deadline, explaining that 2G traffic accounts for less than 1 per cent of Telstra's total network traffic and that they haven't sold a 2G phone for several years.
Email Newsletters
Sign up to receive TelecomTV's top news and videos, plus exclusive subscriber-only content direct to your inbox.