Mobile roaming revenues to fall by 28 per cent in 2017 when EU regulations finally bite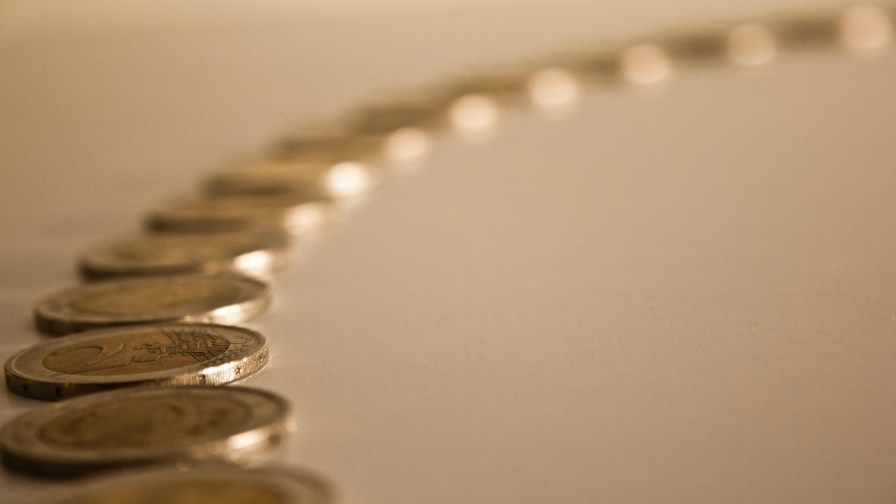 New report from Juniper Research also predicts a global decline of 7 per cent in roaming revenues

But, operators revenues will recover in the medium-term as more users will take advantage of cheaper roaming tariffs

It is now thought likely that competition between mobile operators will stop threatened price hikes on domestic tariffs to compensate for 'losses' in roaming revenues

Even so, the number of roaming refuseniks is growing as Wi-Fi proliferates
A new report from Juniper Research concludes that in 2017 operator-billed mobile roaming revenues will suffer a steep decline as new European Union (EU) regulations come into force. It is estimated that by the year after next, worldwide annual roaming revenues, that would be worth be worth some US$52 billion had new regulations not been introduced, will fall by 7 per cent globally and by a whopping 28 per cent in Europe.
With European operators at long last being forced to phase out the often outrageous premiums that have been applied to overcharge subscribers for making international, text, data and video calls whilst roaming in Europe, the 28 per cent decline in revenues they will experience is direct and irrefutable evidence of just how hard and determinedly they have been milking their customers over the past decade and more.
That said, it's an ill-wind that blows no-one any good and, as the Juniper Research report," Mobile Roaming: Regulations, Opportunities & Emerging Sectors 2015-2020", points out, mobile operators the length and breadth of Europe will see their roaming revenues "recover in the medium term as the lower prices of calls and data within EU countries will remove the consumer barrier to using mobiles abroad, thereby resulting in a significant increase in active roamers."
Interestingly, ever since the ending of the roaming charges rip-off was first mooted by the European Commission (EC), operators have been warning that the inevitable result of the choking-off of their lucrative sideline would be concomitant increases in the domestic tariffs levied on subscribers in their home countries. However, Juniper Research has it that "operators will not increase prices outside-EU roaming charges or even domestic prices due to competition."
Hmm. Such optimism may well be misplaced as far as the UK is concerned where competition is atrophying as the number of dominant players in the mobile market continues to shrink. Only a couple of years ago there were five in the field and competition real. Now there are three - and we have seen what has happened to prices in the US as a once-competitive market coalesced into the cosy cartel of a de facto duopoly. And it has often been observed that when America catches a cold it isn't long before Europe sneezes.
The report also expects that roaming tariffs outside Europe will remain largely unregulated and and thus significantly higher than in the 28 member states of the European Union.
The author of the report, Nitin Bhas, commented, "Operators need to encourage more usage; they will need to work with content providers and aggregators even more closely now in order to provide more innovative content services to which users will attach value".
The Juniper Research report found that despite the upcoming enforced removal of inflated roaming tariffs that is on the way operators will continue to have to contend with a large (and growing) number of "once-bitten, twice-shy" roamers who, having been caught out by sky-high charges in the past now routinely switch-off roaming services completely for the duration of the time they are moving around in Europe and use cheaper (and frequently free) alternative means of communication such as locally-bought SIMs and Wi-Fi.
Furthermore, the Juniper report concludes that the lowering of retail data roaming costs in Europe will result in North America, China and the rest of the Far East accounting for the highest proportion global mobile data roaming revenue by 2017. But hey, all good things come to an end and European mobile operators have had it very good for a very long time.
Email Newsletters
Sign up to receive TelecomTV's top news and videos, plus exclusive subscriber-only content direct to your inbox.