Innovation takes LTE performance so far, but doesn't eliminate the need for 5G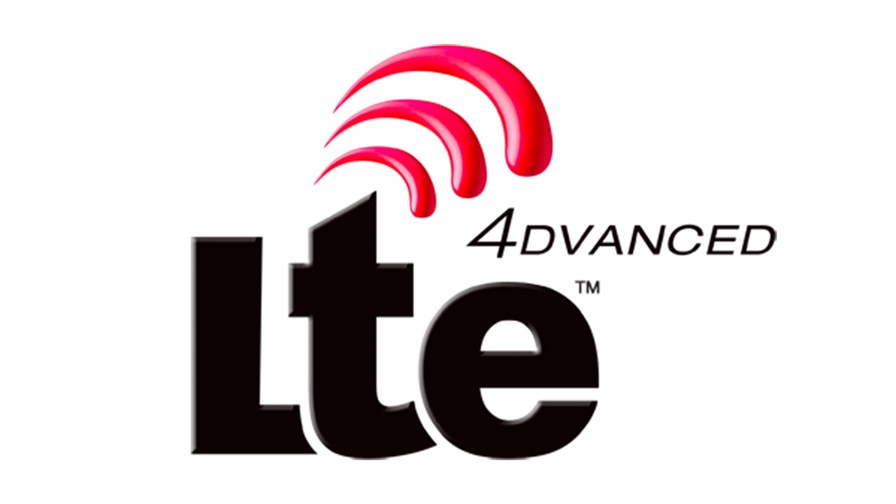 Say what you like about the prospects of 5G (and we at TelecomTV are huge proponents of the new architectures and service models being developed), the knock on effect is that it is galvanising the evolution of current LTE networks. When 5G does emerge, in 2020 in limited commercial deployments, it will operate alongside LTE-Advanced for many years to come.
The goal of LTE vendors and operators now is to build on this investment and improve the performance of their networks, allowing for a greater range of services to be introduced. Yesterday we looked at VoLTE, today it's carrier aggregation.
We've been documenting carrier aggregation news and progress for the past year, and seeing more and more trials and performance gains. This morning, Vodafone announced that it has implemented the world's first FDD/TDD carrier aggregation in commercial network, through its Portugal subsidiary. However, it's still only a trial. It has worked with Ericsson and Qualcomm to add TDD capabilities to its already installed low-band FDD network to enhance the total downlink data capacity and improve the mobile broadband experience.
"With global availability of TDD spectrum, we regard FDD/TDD carrier aggregation as a key technology to further improve user experience for customers worldwide," said Per Narvinger, Head of LTE at Ericsson.
The vendor used a software update (release 15B) to its existing baseband hardware in Vodafone's network in order to facilitate the simultaneous operation of LTE FDD and TDD. Qualcomm's Snapdragon 810 processor with X10 LTE was used in handsets for measurement and testing. Vodafone's current deployment for the trial in its commercial network in Portugal uses 15MHz of FDD and 20MHz of TDD.
The need for 5G
Coincidentally, Ericsson was also involved in news this morning from Korea's SK Telecom, which has revealed it has successfully demonstrated a 5G small cell system that offers higher data rates than LTE by suppressing inter-cell interference. The demonstration showed that the 5G small cell system more than doubled the cell-edge user performance compared to LTE in a dense small cell area.
Dense deployments of small cells are going to be critical for 5G networks, but vendors will have to overcome the problem of Cell-specific Reference Signals (CRS) collision, which causes the service quality to degrade as more cells are added. To address the problem, Ericsson and SK Telecom have come up with a new radio frame architecture and interference control technology fundamentally different from that of the LTE network.
This is a perfect example of how LTE has its limitations, and the reason why we simply can't keep evolving and improving LTE to meet our future needs. Yes, LTE evolution is necessary and desirable, but there comes a point where new architectures and technologies are required.
"SK Telecom is delighted to announce the successful development of the 5G small cell system that tackles the root cause of inter-cell interference," said Alex Jinsung Choi, the Chief Technology Officer of SK Telecom. "We will continue to work closely with Ericsson to develop key 5G technologies so as to demonstrate a 5G trial service in 2018."
TelecomTV will be filming at the LTE World Summit event in Amsterdam this week. Please contact me if you would like to be part of our editorial feature.
Email Newsletters
Sign up to receive TelecomTV's top news and videos, plus exclusive subscriber-only content direct to your inbox.