Huawei offers a fresh take on 900MHz spectrum re-farming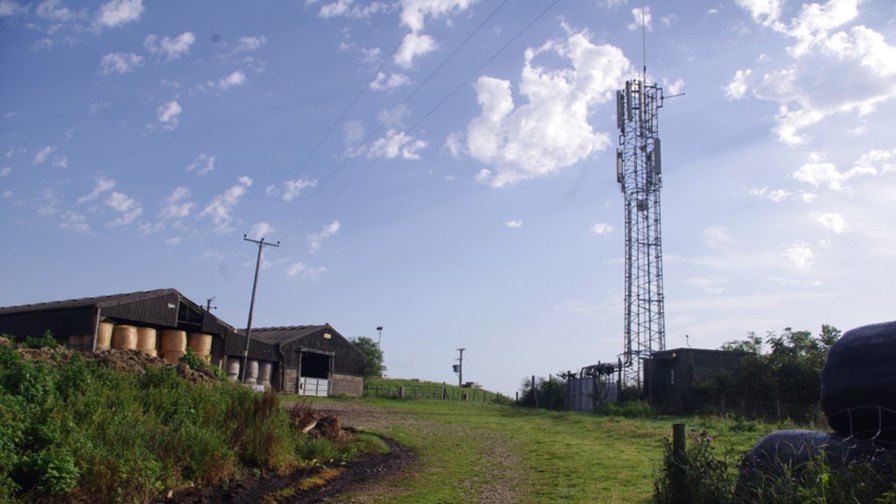 Only 5MHz of bandwidth required to run GSM/UMTS transition networks
15% of telcos don't have sufficient blocks of 900MHz for dual-RAT approach
Allows telcos to run GSM and UMTS networks on the same frequency band
Inter-RAT joint scheduling and narrowband filters reduce interference
There's an interesting take on the migration of networks from GSM to UMTS from Huawei. The Chinese vendor has just released its [email protected] solution for spectrum re-farming. The GU refers to GSM and UMTS, whilst the 5MHz refers to the amount of bandwidth required to run these transition networks.
Mobile operators are keen to dump their 2G network and re-use the spectrum more efficiently (and profitably) for 3G coverage – and in some cases there are regulatory requirements to switch off their 2G networks. Early GSM networks operated over 900MHz, which is still a valuable commodity for 3G. The hybrid network approach allows operators to predominantly use the spectrum for 3G mobile broadband, but still offer basic service to GSM-only devices.
However, Huawei says that some operators are not able to upgrade their networks from GSM to the "GU" hybrid because of insufficient 900MHz spectrum resources or heavy GSM network load. It says that up to 15 per cent of global operators have only 5 or 6MHz of bandwidth in the 900MHz frequency band. Not enough for a standard 3.8MHz solution, which Huawei says would require 6.2MHz of bandwidth to work. The standard approach is to use dedicated spectrum resources for different radio access technology.
Huawei has therefore created its [email protected] solution to improve spectral efficiency using GU spectrum overlapping technology. It reduces the spectrum requirement for dual carriers on the UMTS networks and doubles UMTS 900 network capacity while maintaining the GSM network. It runs GSM and UMTS networks on the same frequency band with inter-RAT joint scheduling and super narrowband filter technology to eliminate inter-RAT interference caused by the overlapped spectrum, thereby ensuring the stability of key performance indicators on the GSM network.
The company says its solution also supports flexible spectrum allocation – when GSM traffic requirements decrease, more spectrum resources are automatically allocated to UMTS. The solution can be deployed by upgrading the radio access network side, and is not dependent on other network elements.
"The [email protected] solution redefines re-farming and will help operators eliminate spectrum bottlenecks and achieve business success with mobile broadband network development," said Wang Yixiang, President of Huawei Wireless Network GSM, UMTS and CDMA Product Line. "As networks grow, Huawei will always be there and focus on operator's needs, pushing forward with the innovative products and solutions."
Re-farming is not new, and we have already seen telcos adopt hybrid operations, such as Idea Cellular in India. For those operators with sufficient blocks of 900MHz spectrum, it could be a profitable solution, and far cheaper than bidding for new low-frequency spectrum, as Polish operator Polkomtel discovered last year when it withdrew from the country's 800MHz auction.
Email Newsletters
Stay up to date with the latest industry developments: sign up to receive TelecomTV's top news and videos plus exclusive subscriber-only content direct to your inbox – including our daily news briefing and weekly wrap.