As GSM-R trundles towards the buffers, a new solution is required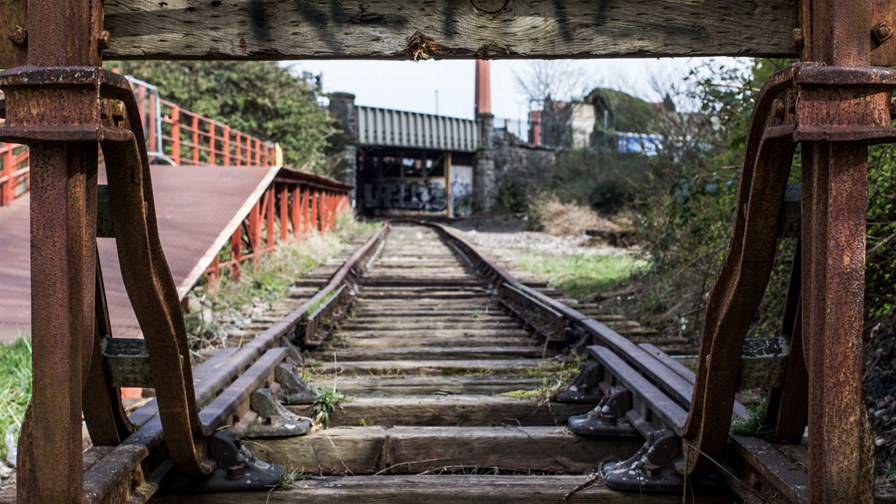 International Railway Union calls for a replacement for GSM-R
Outlines plans for a Future Railway Mobile Communication System
3GPP starts new study to identify the requirements
GSM-R expected to reach the end of the line by 2030
One of the problems with legacy mobile systems was that they were allowed to become fragmented. Case in point; the railways. It was decided at the time that Europe's railway networks needed their own version of GSM to meet their specific operational requirements, and so GSM-R was born. It has had, it's fair to say, a chequered history. Hindsight is a beautiful thing, and the powers that be in the 3GPP standards group are determined that such a situation never happens again.
However, that still leaves us with the question of what to do with today's installed GSM-R networks. It is, after all, somewhat past its prime now, and a replacement strategy is required. At the recent 3GPP SA plenary, a study item was approved, to investigate the requirements for a new railway communication system, as a successor to the GSM-R service.
Not only is the system life-cycle coming to an end, with vendor support uncertain beyond 2030, but the rollout of European Rail Traffic Management System (ERTMS) has increased the strain on the GSM-R network and extra capacity is required to support railway operations. The plan is therefore to have a successor technology in place by 2020 for trials and by 2022 for deployment.
Network rail
The network was designed to provide operational voice communications and data for the ETCS (European Train Control System), which is a legally mandated set of technical specifications for interoperability between European Member States, as well as other rail-related uses. GSM-R is a modified off-the-shelf (MOTS) technology system based on the standardised GSM, enhanced to deliver specific railway functionality.
GSM-R supports voice group call, voice broadcast call and the prioritisation of these services by enhanced Multi-Level Precedence and Pre-emption service, which has the partially parenthetical acronym (e)MLPP. It was developed by ETSI's special mobile group (the predecessor of 3GPP) during the 1990s. It also utilises dedicated spectrum, outside of the usual GSM mandated frequencies, which of course means bespoke equipment and extra costs.
The International Railway Union (UIC) sums it up rather well: "The use of MOTS technology for GSM-R has proven expensive for the railways, both in-terms of capital and operational expenditure."
With GSM-R expected to hit the buffers by 2030, yet with ETCS rolling on until 2050 at least, a replacement solution is required sooner rather than later. (As an aside, this is yet another example of product lifecycles in utility sectors being far longer than those in telecoms, and leading to almost irreconcilable differences in strategic planning – something that those pushing 5G to vertical markets should pay close attention to…)
The UIC published a comprehensive list of user requirement specification in their paper "Future Railway Mobile Communication System (FRMCS)" earlier this year. It wants the successor to GSM-R to be future proof, built using knowledge from past experiences and comply with railway requirements.
"The 3GPP Working Group SA1 has started a first study which paves the way for them to identify which FRMCS requirements are in the working scope of 3GPP and to complete a gap analysis of existing functionality in Rel-14, to identify the work needed in 3GPP Rel-15," explained Juergen Merkel of Nokia and rapporteur of the FRMCS study item at 3GPP. "When complete, SA1 will have identified the normative 3GPP work needed to make the FRMCS a success."
Release 14 is the next set of specifications for cellular systems, based on the continuing evolution of LTE. Release 15 will be the first "5G" release from 3GPP.
Email Newsletters
Stay up to date with the latest industry developments: sign up to receive TelecomTV's top news and videos plus exclusive subscriber-only content direct to your inbox – including our daily news briefing and weekly wrap.