Now it's LinkedOutwards: Microsoft announces Blockchain as a Service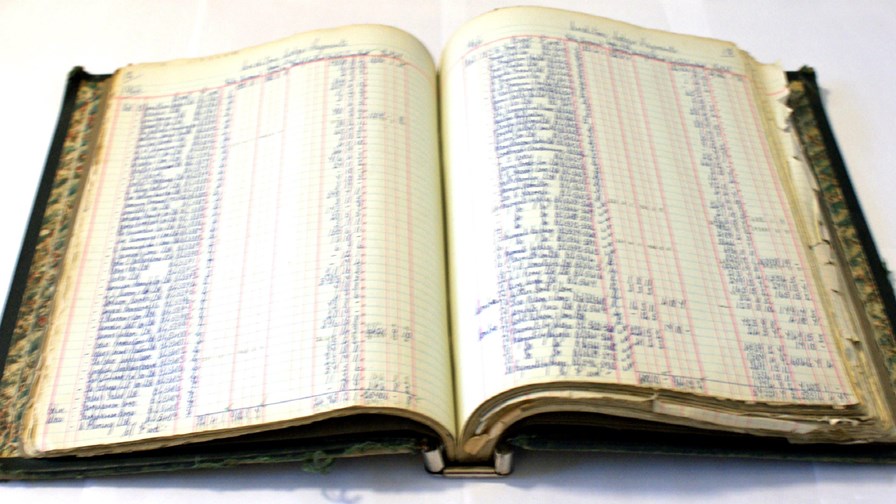 Another plank in the Microsoft strategy for business world domination has been tapped into place - Project Bletchley is a plan to deliver Blockchain-as-a-Service (BaaS) to its Azure platform in a move that Microsoft reckons will help organisations address the ongoing pain that is 'transactions'. All sorts of transactions from the usual money ones involving invoices and payments and the like, to the tracking of assets and goods. In other words, the things that bog millions of office workers down in the grim task of cross-checking records, authorising payments and the like - perhaps on-screen, perhaps by leafing through paper.
The calculation is that Blockchain (or distributed ledger) technology could reduce the drudgery, increase speed and accuracy, reduce transaction costs and so on.
In Microsoft's own words, via Marley Gray, Director Blockchain Business Development and Strategy at Microsoft "Blockchain or distributed ledger technologies can provide the next wave of innovation that streamlines the way business operates, the same way the web did, giving birth to a new collaborative economy." Microsoft wants to be the (or one of the) orchestrators of that flip.
Must be worth paying attention to then.
So, how to get your head around the Blockchain concept. 'Distributed ledger' is a better way of envisioning the process. A ledger - we might remember from school - is a book that records what goes in and out. To and from a bank account, for instance. If the total 'ins' equals the total 'outs' plus the money that's actually still in there, then the account is in balance and all is well with world.
If we have a distributed ledger it enables an 'out' from one partner in the chain to be logged as a secure transaction and to become an 'in' at the next. All the transactions are encrypted and, critically, there's a foolproof record across all the involved systems.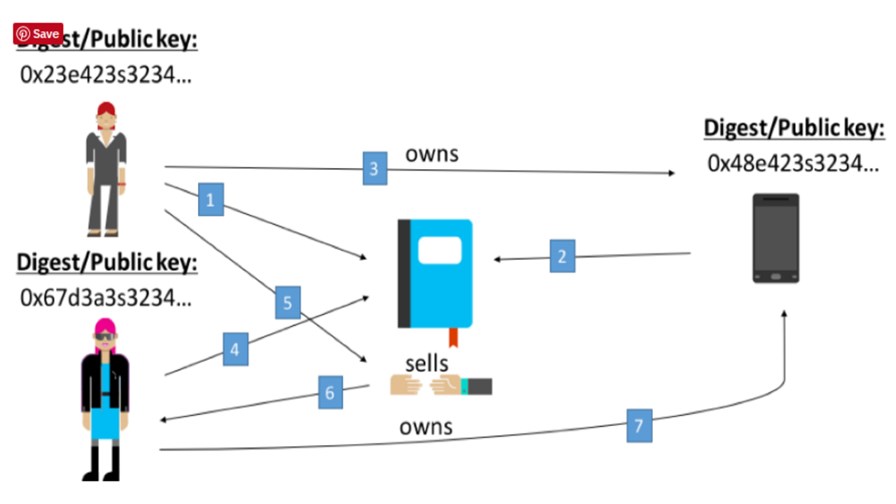 The above diagram shows a change of ownership of a cellphone across a distributed ledger, with the original ownership remaining in the ledger as history…or lineage.
The Blockchain works because the participants effectively agree that the shared ledger represents the immutable truth. That simple principle then "has the potential to remove massive amounts of manual, time consuming "agreement" periods dedicated to settlement," writes Gray ."Not only does it remove the unnecessary settlement time (note some settlement time may still be desired) but also the reactive fire drills required when an audit is requested by a regulator or law enforcement. The full audit trail is created in real-time during the transaction as a byproduct of using blockchain technology. Providing an auditor access to this log in real-time is now possible as opposed to the labor-intensive 'look back' nature of auditing today."
Email Newsletters
Sign up to receive TelecomTV's top news and videos, plus exclusive subscriber-only content direct to your inbox.