Microsoft gobbles up LinkedIn, but can it digest?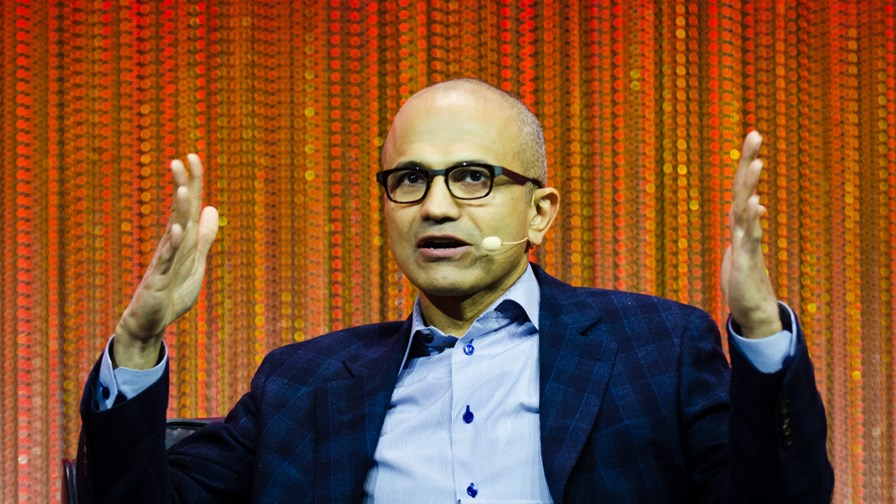 Microsoft buys LinkedIn for $26 billion
LinkedIn active in over 200 countries; has 105 million monthly users generating 45 billion quarterly page views
Huge synergies identified - chance for Microsoft to engineer 'deep integration'
Microsoft is in the process of buying LinkedIn. Strangely there's been no message so far from LinkedIn to tell me somebody (Microsoft) has been looking at my profile, but I guess that will come soon. The deal is being heralded as the biggest M&A move in the sector for... ages. Certainly at $26 billion LinkedIn has commanded a higher price tag than Whatsapp did when bought by Facebook ($19 billion). It is a big deal and the buy price represents a 64 per cent premium over LinkedIn's stock market value on Friday. Microsoft's own stock lost just 4 per cent on the news.
That means that the markets can see 'synergies' in LinkedIn to help drag Microsoft from where it is (dazed and confused after the utter failure of its mobile strategy) to what it has now decided it wants to be: the 'go to' techy behemoth for all things business and professional. Having a high profile property like LinkedIn sitting in the middle of many of those professional relationships (literally) is surely a canny move?
Perhaps. Certainly analysts' observations are trending positive.
"This move gives Microsoft access to the world's biggest professional social network at present - a worldwide platform with a position that Microsoft could not have built itself. It also brings the opportunity for deep integration with a large number of Microsoft assets," says Martin Garner, Senior Vice President, Internet, CCS Insight.
"The justification for an acquisition on this scale has a lot to do with Microsoft's vision of digitalized businesses running on collaborative and social tools, including its recently articulated Conversation-as-a-Platform. Several key players have a broadly similar vision and it is likely that other players were competing to acquire LinkedIn."
On the other hand taking on a social network and using it to blatantly glue together and enhance some of your other businesses is not necessarily something to excite the real owners of LinkedIn - its users. As Rupert Murdoch discovered with MySpace, social networks have a nasty habit of rising and falling - when and why nobody knows.
The motivation from Microsoft's side is pretty clear though. According to Microsoft's CEO Satya Nadella, "The LinkedIn team has grown a fantastic business centered on connecting the world's professionals. Together we can accelerate the growth of LinkedIn, as well as Microsoft Office 365 and Dynamics as we seek to empower every person and organization on the planet."
How LinkedIn will be used to accelerate Microsoft Office through personal empowerment isn't explained in detail, but if it means urging Microsoft product use by LinkedIn's 433m global professional members, Microsoft may not find the going so easy.
To start with at least LinkedIn is to stay branded as it is with its work continuing as usual. But eventually Microsoft will get down to serious integration.
In his email to the troops Nadella explains that the "LinkedIn team [is to be] focused on driving results while simultaneously partnering on product integration plans with the Office 365 and Dynamics teams."
Email Newsletters
Sign up to receive TelecomTV's top news and videos, plus exclusive subscriber-only content direct to your inbox.