Does 5G finally mean curtains for TCP/IP?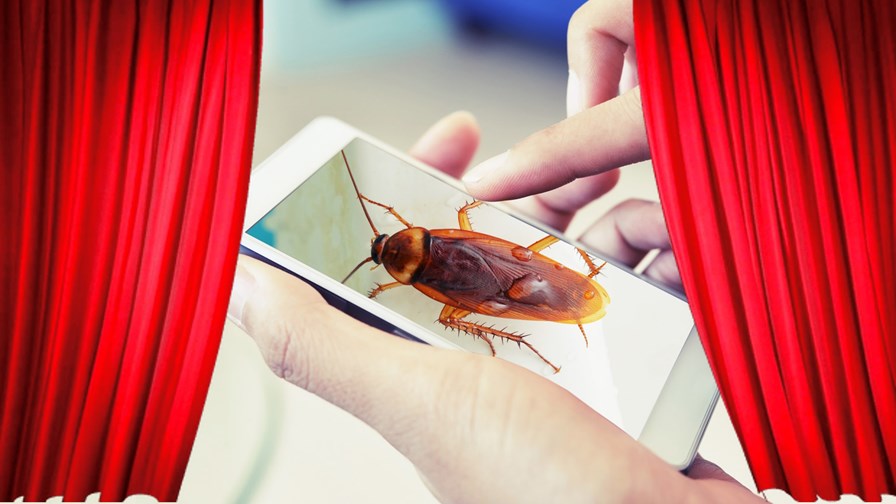 BY SIMON DREDGE ON OCT 29, 2018 6:53:50 AM
In the realm of protocol suites, TCP/IP is the proverbial cockroach. I mean that in a nice way, of course. Well, as nice as you can be comparing something to an animal recognized as a perennial pest capable of burrowing into human ears.1 No--you can't unread that. In this instance, however, I am genuinely being complimentary, given that TCP's robustness and ubiquity has made it difficult to eradicate. Not surprising, given the fact that TCP/IP was developed in the era of the early 1980s ARPANET, a network long rumored to have been designed to survive a nuclear attack. While the Internet Society has long denied that legend, crediting the tale's origin to a RAND study, those same long beards have admitted to planning the ARPANET with a view to "robustness and survivability, including the capability to withstand losses of large portions of the underlying networks."2 So... errr... much like would happen in the event of a Cold War-esque nuclear attack then. With TCP/IP representative of the quintessential cockroach.
For more information on Metaswitch please Click Here
Email Newsletters
Sign up to receive TelecomTV's top news and videos, plus exclusive subscriber-only content direct to your inbox.