5G Multi-Access Edge Computing with cloudlets in fog creating mist, and why the hell does every networking journal read like a London weather report these days?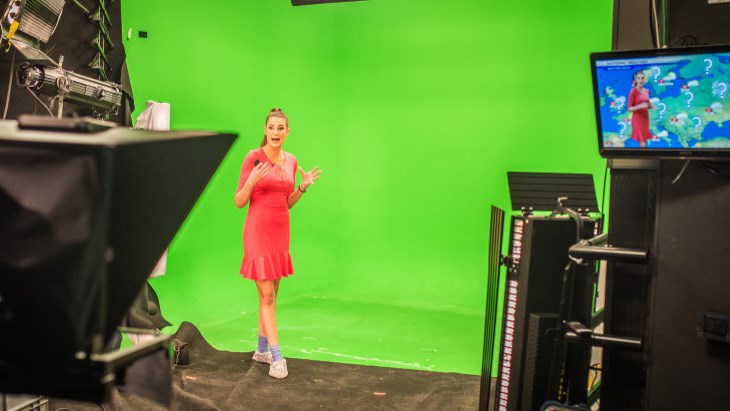 BY SIMON DREDGE ON DEC 4, 2018 5:20:40 PM
It was the mighty Babylonians way back in 650 BC who used cloud patterns -- along with a sprinkling of astronomy – in the first attempt to forecast the weather. Your mother could probably tell you they were absolutely right, for there is a ring of truth around the sayings "The higher the clouds, the finer the weather" and "When clouds appear like towers, the earth is refreshed by frequent showers." It has also been proven, however, that "When bunions flair, the weather won't be fair," so it seems that the greatest empire in history need not have looked any further than the extraneous flare-ups on Grandma to determine if they should pack an umbrella for an evening stroll along the Euphrates.
For more information on Metaswitch please Click Here
Email Newsletters
Sign up to receive TelecomTV's top news and videos, plus exclusive subscriber-only content direct to your inbox.