MEF positions Carrier Ethernet as foundation for future global networking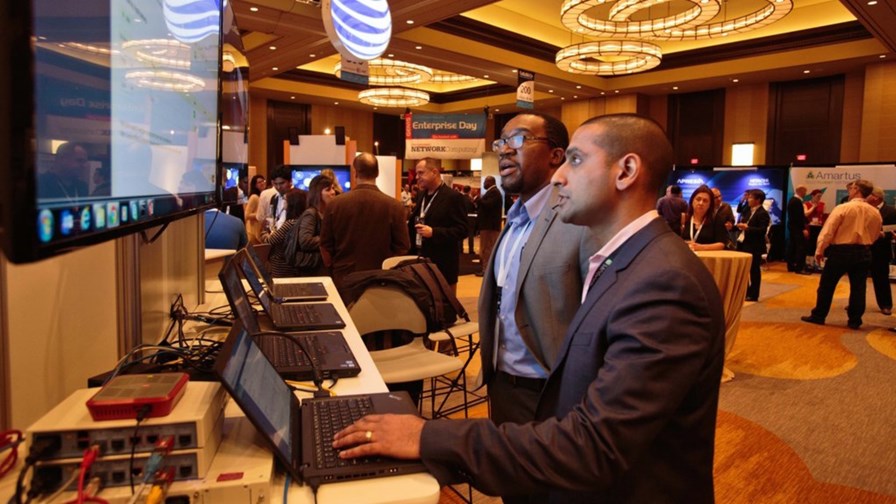 The GEN15 industry event opened in Dallas this week, organised by the MEF, with the aim of supporting the transition towards orchestrated, on-demand cloud services. The MEF (formerly Metro Ethernet Forum) is positioning its Carrier Ethernet 2.0 specification as the foundation for future global networking – or "The Third Network", in the words of its one-year-old industry initiative.
The global Carrier Ethernet services and technology market is now worth around $80 billion per year, according to the MEF, which counts nearly 220 organisations in 43 countries in its membership. Fourteen years after the MEF created the CE specifications (now CE 2.0), the organisation is now focused on the development of lifecycle services orchestration (LSO) with APIs to enable agile and assured services over more automated networks. If you consider Private and Virtual Private Networks using transports such as Ethernet, MPLS and OTN as the "first" network and the Internet as the second, then the Third Network combines the two and adds SDN and NFV to shape the network architecture of the future.
According to Ovum, the Carrier Ethernet services market (leaving aside technology for the moment) is now worth $50 billion a year and is forecast to grow to $74 billion by 2020. The MEF is pushing to increase the number of these services that are "CE 2.0 certified" and says it has seen a 70 per cent year-over-year increase in the number of CE 2.0 providers, with 55 service providers certified to date and over 3,700 certified engineers. It believes CE 2.0 services are a critical foundation upon which to build new on-demand, cloud-centric connectivity services.
Along with the promotion of LSO to overcome OSS and BSS challenges that currently prevent many operators from taking full advantage of SDN and NFV-enabled networks, the MEF is also collaborating with other industry standards and open source organisations, as part of its UNITE programme.
Among new operators receiving CE 2.0 E-Access certification this week are Verizon and AT&T. E-Access makes it simpler and faster for service providers to interconnect Ethernet services at "off-net" locations.
"This new capability far surpasses the current non-standardized way Ethernet operators interconnect by removing the need for custom configurations, individual network testing, and other issues that arise over how to treat tagged traffic," said Dan Blemings, Director of Ethernet Product Management, AT&T Mobile and Business Solutions. "It also solves the problem Ethernet operators often face when their services cannot interconnect because of what's referred to in the industry as a 'TPID Mismatch'. It is time for all operators to follow the same industry standards so we can all interconnect our networks."
TelecomTV is filming a series of interviews and panels at GEN15, which will be published in the coming weeks. In the meantime, our coverage of the recent MEF Members meeting can be found here.
Email Newsletters
Sign up to receive TelecomTV's top news and videos, plus exclusive subscriber-only content direct to your inbox.