IPTV set to overtake pay satellite TV subs this year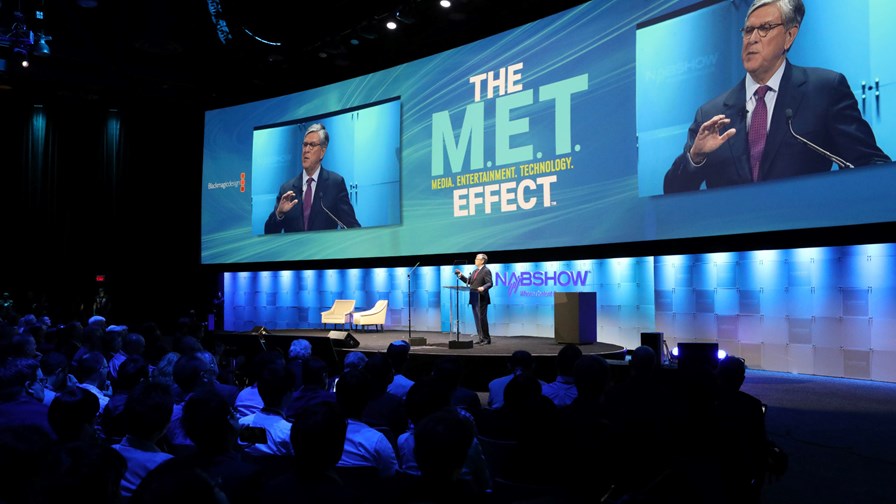 Global pay TV to gain 95 million subscribers in between 2017 and 2023
Total global user count by 2023 expected to reach 1.10 billion
The number of pay TV subscribers passed 1 billion in 2017
China and India will provide half the world's pay TV subscribers by 2023
The latest edition of the Global Pay TV Subscriber Forecasts report concludes that IPTV is winning the battle for new TV subscribers, with 81 million new net additions between 2017 and 2023. Published to coincide with this week's NAB show in Las Vegas, the report also states that IPTV will overtake pay satellite TV subscriber numbers during 2018. Whilst digital cable TV will add at 61 million subs between 2017 and 2023, analogue cable TV will lose 88 million subs, resulting in a net loss for cable. Satellite TV is expected to grow by a more modest 31 million subs during the forecast period.
"Some operators, such as Telefonica in Spain, are encouraging subscribers to convert to IPTV from other platforms," said Simon Murray, Principal Analyst at Digital TV Research. "IPTV and broadband subs are more lucrative than satellite TV ones."
The legacy analogue cable TV user base continues to fall, down from 335 million in 2010 to 90 million at the end of last year. However, that's still a sizeable number of customers that pay TV operators need to convert. In total, the number of cable TV subscribers, both analogue and digital, is likely to remain constant for the foreseeable future, with the report predicting 525 million subscriptions by 2023, similar to the 528 million recorded in 2010. Regionally, though, there are significant differences.
"It's no secret that pay TV subscriber numbers are falling in North America," said Murray, alluding to the growing trend of 'cord cutting' by consumers who have become unhappy with over-priced packaged content deals. "We forecast 92 million pay TV subs in the region by 2023, down by 20 million from 112 million in the peak year of 2012."
Western Europe should gain subscribers between 2017 and 2023, with a modest 2.6 per cent increase taking the total to 106 million. Eastern Europe though will see a 2.9 per cent decline over the period to 79 million, which the report attributes more to poor economic conditions than cord-cutting.
The Asia Pacific pay TV sector on the other hand shows no signs of slowing down, with subscriber numbers expected to be up by 78 million over the next five years to 686 million. China will continue to supply about a third of the world's pay TV subscribers, with 375 million expected by the end of 2023, whilst India will add 180 million. Together, China and India will provide half the world's pay TV subscribers by 2023.
Email Newsletters
Sign up to receive TelecomTV's top news and videos, plus exclusive subscriber-only content direct to your inbox.