Mobile operators won't have the IoT market to themselves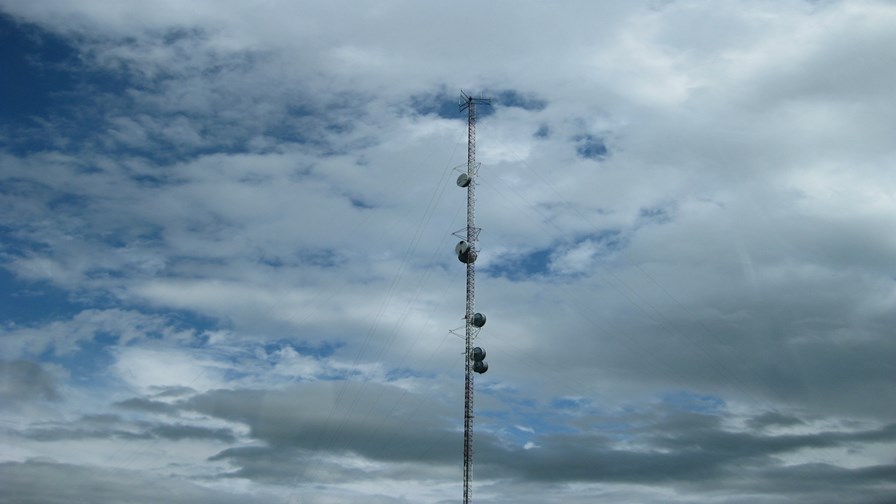 IoT LPWA competition heats up
Segment also tempting for fixed broadband operators
These players may have advantages others don't
The Internet of things connectivity segment currently looks to be dominated by mobile telcos. But maybe not for long. The opportunity is also being eyed up by other types of player as the financial potential of connecting billions of devices becomes real.
M2M as was (before it became IoT) was cellular network territory. Cellcos had the base technology and reach to develop the market, as they could use their 2G networks and cost-effective 2G end devices together with mobile roaming agreements to put together high-end M2M services and solutions. These weren't cheap, but mobile and satellite networks were just about all that was going.
Then came the development of viable Low Powered Wide Area (LPWA) network technologies. These changed the landscape by bringing hundreds of otherwise non-viable use cases into open view. That these technologies could service tens of thousands of devices at potentially low, low prices exchanging just a few hundred bytes or less at a time, was at first viewed as disruptive (and so unviable) by many M2M specialists within mobile telcos. I remember a press conference held about five years ago by a major global mobile operator where the possibility of alternative network technologies being deployed by rivals was airily dismissed.
Times have changed. Now many telcos are so convinced of the importance of the IoT LPWA market that they are charging ahead with pre-standard solutions which they see as an adjunct to the 3GPP standards just announced, (see - Detailed tariffs revealed as SK Telecom unboxes its LoRa IoT network and KPN claims full national coverage for its LoRa LPWAN network) including the LPWA NB-IoT designed to work within small slivers of licensed spectrum (rather than in the existing public ISM bands).
But they may soon have serious competition
According to Guillaume Soulères, an Analyst at Diffraction Analysis who has just completed a report 'Entering the IoT market as a broadband operator', (see Diffraction Analysis) the way may be wide open for broadband network entry. Firstly, he points out that fixed network operators can use their infrastructure to get to the all-important base stations - as we know from the cell network experience it's the backhaul costs that can cripple a deployment. Fixed network operators may already have operational staff out in the field that could handle LPWA network maintenance and, finally, they may have a trusted brand that businesses would feel comfortable relying on - especially around data security.
That 'boots already on the ground' aspect may also mean that a broadband network operator could already be enjoying a relationship with local businesses or with the local municipal authority - an LPWA capability could therefore become a valuable additional revenue stream through servicing existing clients.
Guillaume points out that the low pricing expected in this market - between €1 and about €10 per year as competition ramps up - might be frightening when compared to mobile network ARPU, but volumes are expected to be huge.
For all the reasons itemised by Guillaume, I think we will certainly see competition from fixed providers. For one thing the market is currently excessively focused on specific cellular and LPWA technologies as if this was a battle of standards. I don't think it will be in that 'winner-take-all' sense and that could really favour the fixed network provider.
The key element in this landscape will be the gateways positioned at each LPWA base-station. These can very easily be multi-protocol affairs capable of supporting all the known standards in one shot, perhaps even from a single 'soft' radio. In fact multi-protocol support will be critical as these will be long lifespan (up to 10 years) deployments so any provider will have to support overlapping protocols and variants within a given serving area.
Contact Diffraction Analysis for more detailed information.
Email Newsletters
Sign up to receive TelecomTV's top news and videos, plus exclusive subscriber-only content direct to your inbox.