Why IoT device and network costs matter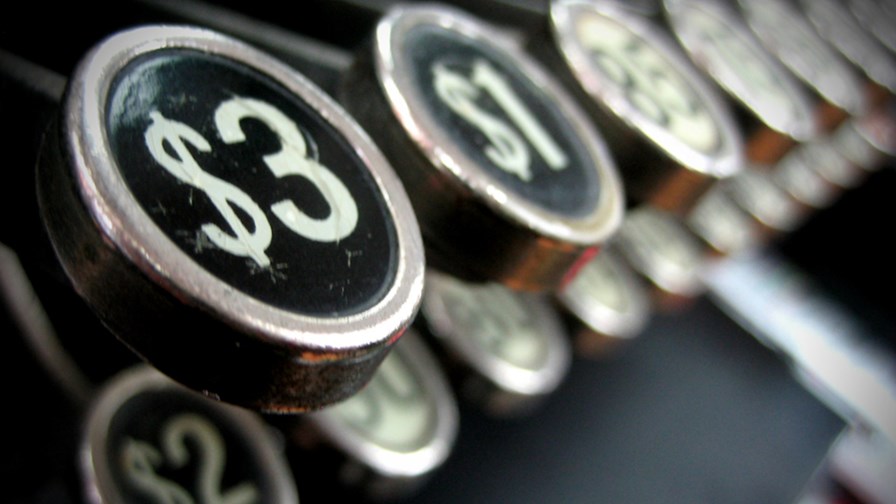 It's time to start discriminating between IoT and M2M technologies. Why? Because all the different IoT radio technologies are being lumped under one label - just 'IoT' - and it's sowing confusion in the market.
There are several different types of radio network for IoT and M2M and it's not just because the market is still 'immature' and counting on some players to fail and be winnowed out, but because there are real application differences that must be pandered to in the interests of squeezing cost.
Sensor and network deployments must make sense business-model wise and that means, in many cases, developing devices with just enough capabilities to do the job. A good example comes from a story we covered a couple of months ago: 'The connected pallet: the next 'greenfield' IoT application?.
Not as glamorous as remote surgery and clearly not as critical to the future of the human race, my imagined version of the $10 connected pallet application will probably require just one-way comms but, given the fact that pallets can end up just about anywhere, long range will also be required as will geolocation. High speed connectivity won't be required, long battery life will. These characteristics are significantly different to any application needing two-way comms and bursts of high speed data. Such diverse network standards might work together within an application, but they won't better each other on the same tasks.
But despite this reality, there is still a tendency to observe the IoT radio network scene as though it were a 'zero sum' game - a sort of low powered re-run of the cellular market where, eventually, a network standard (or set of standards) will emerge to knock rivals out - like GSM did to CDMA for instance.
And there has been much talk of one IoT standard 'crushing' another. Not that the all-in wrestling analogy is completely wrong. In the latter stages of the CDMA/GSM battle GSM won out not, arguably, because of the inherent superiority of its network technology, but in many markets because people were buying phones, not services, and the best, lightest, trendiest looking phones were GSM. If a carrier didn't have the right phones, it didn't win the subscribers.
On that basis, as with the CDMA/GSM tussle, the IoT ecosystem with the most devices will have a huge advantage over 'close' (in capability terms) rivals and this is where LoRa and Sigfox currently stand with their three year and more head start over NB-IoT.
But .. big but. The LTE IoT version, LTE-M, is not a close match for the slow speed LPWAN networks. LTE-M is LTE with a purpose. It uses lots of power and is capable of bursting data in both directions, supporting updateable software and even sporting a voice connection should this be required.
So LTE-M is unlikely to be slapped onto $10 pallets (just for example) and doesn't compete directly with NB-IoT, say. It's roots are in the old M2M world and it will be handy way to upgrade applications from 2G GPRS.
Yes, some carriers are looking to invest in LTE-M before they step into the still uncertain world of NB-IoT, but this is because they can stand up an investment case for LTE-M right now, whereas NB-IoT is designed to serve those nascent applications supporting thousands of low-cost sensors at extremely low cost. Those are still some way off. Probably further off than we thought five years ago, which is why carriers are looking at LTE-M with apparently renewed interest.
Email Newsletters
Sign up to receive TelecomTV's top news and videos, plus exclusive subscriber-only content direct to your inbox.