Well connected: Jasper scores the IBM IoT gig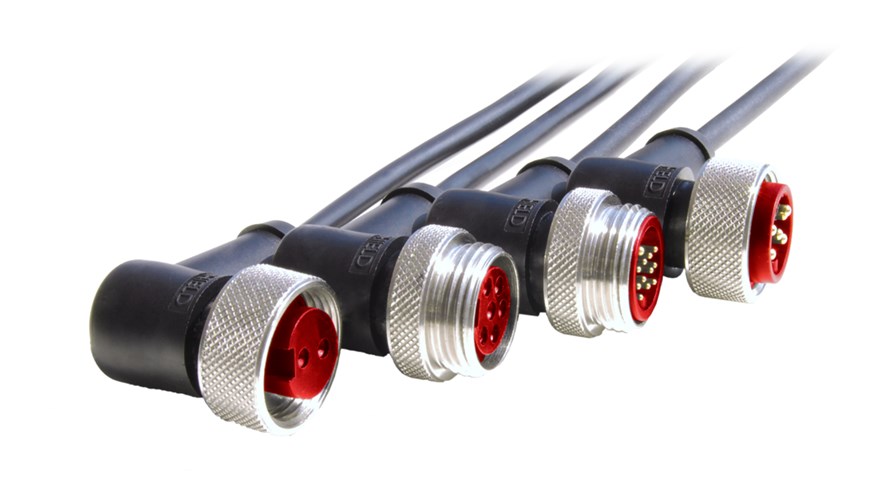 Jasper has inked a key strategic deal with IBM which should see the pioneering M2M/IoT company further its long-term goals in the connectivity part of the emerging IoT market.
IBM is aiming to be a big player in IoT and in March this year pledged itself ready to allocate $3 billion towards building a substantial IoT unit which would go out and leverage IBM's core 'big data' processing skills in the emerging market.
Jasper styles itself as the world's first 'billion dollar' (it recently completed a $50 million funding deal which valued it at over $1 billion) IoT company and has rolled out M2M (as was) or IoT applications for more than 2000 enterprises around the world, including, it says, General Motors, Starbucks, Uber and Heineken.
The idea is that Jasper and IBM working together should be able to convince potential customers to marry IBM IoT Foundation offerings with the successful and widely deployed Jasper 'Control Centre' which will handle the service and device management piece of the IoT puzzle.
The two are planning an integrated Jasper and IBM IoT solution so that enterprises in any industry can view and control their devices to manage the IoT service lifecycle from within their IBM IoT Foundation dashboard. Jasper already partners with 27 mobile operator groups in turn representing more than 100 mobile operator networks worldwide.
According to Simon Berman, VP of Product Marketing at Jasper, the company is not limiting itself to cellular M2M connectivity, but sees huge potential in the emerging 'low power' IoT network standards such as LoRa.
Berman says Jasper's already considerable experience in the area should be a huge assist to IBM. "This [IoT] is not about just connections," he told me, "what it's really all about is changing business models - that's where the real value lies. Companies that might have previously been in the business of selling 'things', find they can use IoT to move to a much more advantageous (for both provider and customer) model where what was a product, like an upmarket printer say, becomes a service where the printer-owning function is outsourced." There's thousands of these potential transformations out there, implies Berman. Lined up with IBM, Jasper is in a good position to go out and win a role in many of them.
Email Newsletters
Sign up to receive TelecomTV's top news and videos, plus exclusive subscriber-only content direct to your inbox.