Too many connected cars could create data traffic jams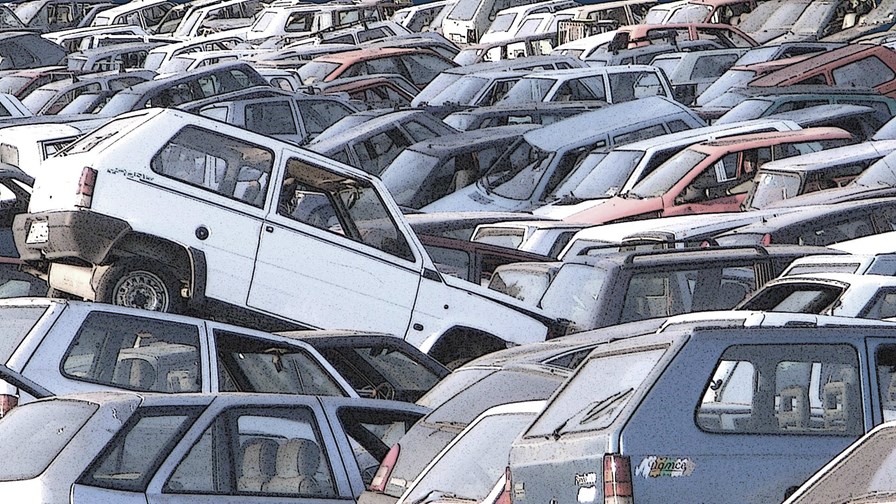 Mobile network capacity planners will likely have to factor in major changes in data demands if connected car growth continues on its current trajectory.
A study from Machina Research, commissioned by network assurance and analytics company TEOCO, has found that a large, data-connected car population will have a major impact on the mobile data network during 'rush hour' when specific cells are likely groan under the strain. Machina says this could have grave implications for mobile networks as data traffic is expected to double over the next 10 years and cars look like being a key driver.
"Connected cars, as with other M2M devices, don't behave like smartphones," said Matt Hatton, founder and CEO, Machina Research. "They represent a very diverse set of challenges to operators through highly varying network traffic patterns at different times of the day."
While M2M applications and services will account for just 4 per cent of overall network traffic in the same timeframe, M2M devices, including connected cars, make very different demands from tablets and smartphones.
"Network resource management is not based on total traffic volume, it's based on particular cell sites during peak times of network use," says Hatton. "If connected cars regularly cause network traffic spikes in a particular location that can't be met, there are implications for operators in meeting SLAs and delivering a positive quality of experience."
Machina finds that the connected car is just one of many M2M use cases, all likely to burden the network with new demands for reduced latency, higher bandwidth, more signaling and higher QoS - so the report outlines a number of areas that operators must prioritize to cope with the uptake in M2M connections. These include:
Dynamic network management and RAN optimization: this applies to both to RAN and backhaul planning and necessitates a multi-faceted approach to network management that can cope with varying demands from different devices for network capacity and QoS
Support for greater diversity in access networks: operators will need to cope with, and manage the interrelationship between all access networks (including Wi-Fi, LPWA networks) at their disposal. This includes the management of both licensed and unlicensed spectrum.
More sophisticated planning tools: based on existing trajectories, M2M is likely to make up two thirds of all connections within the next ten years. Operators will need planning tools that can cope with this diversity.
An increased focus on device management: the number and diversity of devices connecting to a network will increase exponentially. Each of these devices has the potential to introduce interference into the network and degrade quality of service for all other users. A robust certification process and service assurance capabilities are therefore needed.
A more considered approach to spectrum re-farming: M2M devices are more sensitive to spectrum re-farming. They will have lifespans measured in decades and be installed in hard to reach places making them difficult to swap out. This will have a big impact on how operators choose to re-farm their spectrum.
Email Newsletters
Stay up to date with the latest industry developments: sign up to receive TelecomTV's top news and videos plus exclusive subscriber-only content direct to your inbox – including our daily news briefing and weekly wrap.