Time to call time on the multi-billion thing IoT?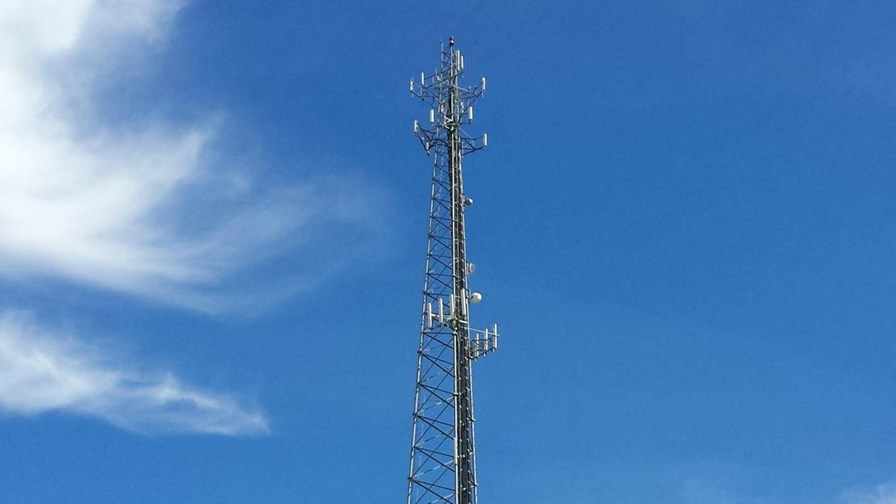 About three years ago we enjoyed peak Internet of Things (IoT) projection time. According to some of the more bullish forecasts back then we should now, in late 2014, be seeing some indication that we'll wading knee-deep in connected 'things' before the decade's out. But we aren't.
Just to remind you, way back in late 2011 IBM had just open sourced a protocol called Message Queing Telemetry Transport (MQTT) to the Eclipse foundation in the expectation of spectacular growth in low-cost, embedded, machine to machine messaging. It was quoting IDC as estimating that the size of that "embedded market" would double by 2015 to more than US$2 trillion in annual business as more low-cost networked computational devices were deployed. It was also projecting a 1000 times increase in broadband 'device-generated' traffic by the year 2020.
At around that time, Ericsson was also beating the drum for a booming scenario with low cost devices driving huge uptake. It estimated that by 2020, there will be more than 24 billion network-connected devices in the world, up from 9 billion in 2011.
We're not at 2020 yet, but IoT doesn't appear to be growing as forecast and a more measured (and measurable) view of M2M/IoT is now being spun.
According to Ovum, which has just released its forecast, it's the cellular M2M market, rather than the over-hyped IoT market, that deserves attention. It sees cell M2M bringing in US$252bn for the 2015–19 period and foresees global connections growing 162 per cent over the next five years to reach $530 million. Asia and Oceania will have the most connections (over 200 million by 2019), followed by Europe and the Americas.
"Over the past few years, as the hype around Internet of Things has taken off – driven by some wildly exaggerated forecasts – we've seen operators take a gentle approach to M2M," says Jamie Moss, senior analyst at Ovum in a canned press release statement. "Instead, operators need to leverage their other capabilities, namely their ability to aggregate large amounts of data around their customers. We're seeing device and application management become the new focus in M2M, and the ability to collect vast amounts of data will be of considerable value. Data itself has intrinsic worth, but it is the business decisions made based on the aggregation and analysis of that data that are the greatest source of value for enterprises and their connected service provider partners."
Researchers Berg Insight also believe that the 'gentler' approach from the telcos is paying off with cellular-based M2M, (see LTE set to do heavy lifting in the 'Connected Management' market by 2018).
So clearly the assertion that "everything that can be connected will be connected" must now change to "some of the things that might be connected may well be (at some point)". Not as snappy, but more accurate.
So why have the projections been so faulty?
One reason the idea of a multi-billion element IoT has gone off the boil is surely to do with privacy concerns. In the wake of Snowden and the NSA scandal there's a dawning realisation that 'big data' means big privacy problems. 'Things' connected up just for the hell of it (in the expectation that they'll yield interesting insights) now looks more like a user nightmare than a marketer's dream.
But in summary it's not that the general thrust of IoT/M2M is wrong, just the detail - the embedded device, cheap sensor side of the market is clearly going to take longer to arrive, while the cellular-based M2M looks likely to get a boost from much cheaper-than-expected 3G and LTE modules.
Email Newsletters
Sign up to receive TelecomTV's top news and videos, plus exclusive subscriber-only content direct to your inbox.