The Linux Foundation's EdgeX Foundry IoT framework announced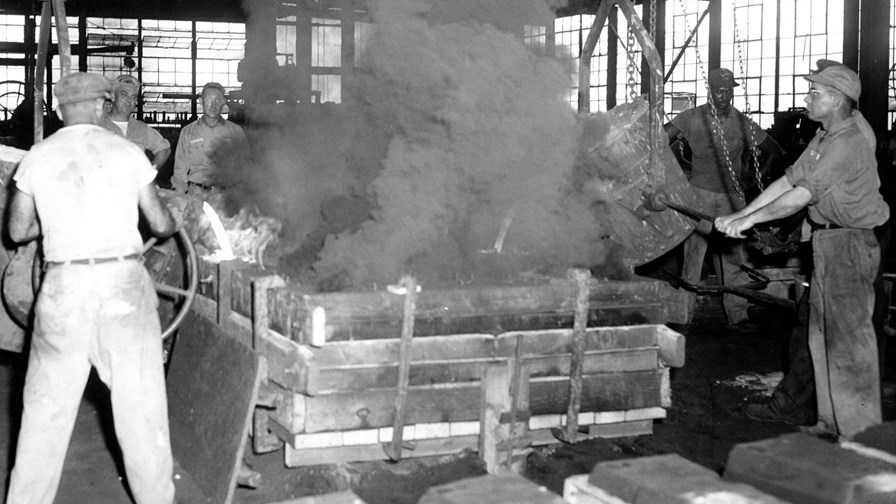 Nobody said IoT was going to be easy. Well they did actually, but we all knew that was being economical with the truth. And now, according to The Linux Foundation, "the complexity of the current IoT landscape and the wide variety of components available, are creating paralysis among businesses looking to deploy [Industrial] IoT solutions."
It then cheerfully announces that it's releasing more components of its own - not to add to the cacophony but to provide an interoperability framework so that solutions can be plugged and played with, the best can prove their worth and be widely adopted, and the also-rans can be edged out.
The Linux foundation has been offering software solutions to the IoT market for some years now, but in April this year an open source project was established under its auspices called 'EdgeX Foundry'.
That has now announced that its first major code release will available this month. Dubbed 'Barcelona' (the next will be California, then Delhi and so on through the alphabet) it's described as an "open interoperability framework hosted within a full hardware- and OS-agnostic reference software platform to enable an ecosystem of plug-and-play components that unifies the marketplace and accelerates the deployment of IoT solutions."
"We believe that EdgeX will radically change how businesses develop and deploy IIoT solutions, and we are excited to see the community rally together to support it," said Philip DesAutels, senior director of IoT at The Linux Foundation.
Key features for the release include:
Stabilization of key APIs
Better code quality, fit and finish
More than double the test coverage across EdgeX microservices
Addition of reference Device Services supporting BACNet, Modbus, Bluetooth Low Energy (BLE), MQTT, SNMP and Fischertechnik
Extra "north side" Export Service interfaces that provide connectors to Azure IoT Suite and Google IoT Core as well as support for connections via MQTTS and HTTPS
Progress towards the definition of unified APIs for security and system management
Key features for the release include:
The group boasts over 60 member companies and claims several have already started to provide commercial solutions based on EdgeX, with others folding it into their product roadmaps.
Active members include Analog Devices, Bayshore Networks, Device Authority, EnOcean Alliance, FogHorn, Opto 22, Canonical, CloudPlugs, Cumulocity, Dell/RSA, ForgeRock, IOTech, Linaro, NetFoundry, Neustar, RFMicron, Vantiq and VMware.
To keep up the pace, the EdgeX Technical Steering Committee has established a bi-annual release roadmap.
Key ambitions include improved performance, lower start-up times and a reduction in the overall footprint via alternative Go Lang and C-based implementations of key EdgeX microservices. A preview of a Go Lang implementation is targeted for early 2018 with initial testing promising an order of magnitude smaller footprint than the current Java baseline.
EdgeX Foundry's next major release, "California", is targeted for Spring 2018.
Email Newsletters
Sign up to receive TelecomTV's top news and videos, plus exclusive subscriber-only content direct to your inbox.