Syniverse to help LoRa networks go global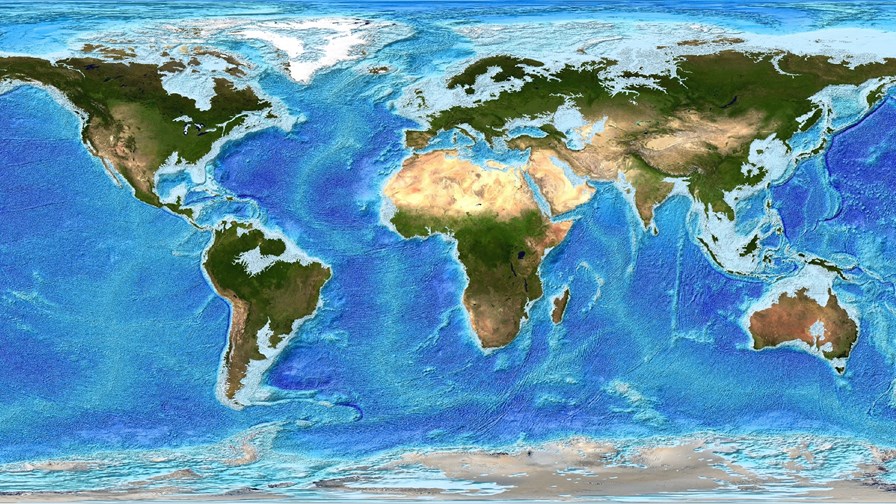 Vendor aims to launch neutral roaming hub by end of this year
It should help LoRaWAN-based IoT networks scale up more easily
Rising NB-IoT shipments may start to put the heat on non-cellular IoT players
Syniverse is working on a LoRaWAN neutral roaming hub that it says will accelerate the rollout of cross-border, non-cellular IoT services.
The vendor is working on the project with LoRa Alliance members and aims to launch interconnection services by the end of the year.
Syniverse's hub is based on the LoRaWAN 1.0 standard, which supports passive roaming. There is a newer version, LoRaWAN 1.1, which supports full roaming and geolocation, but since that will require an update on the device side, adoption is not expected to happen overnight.
A number of big European telcos have already struck LoRa roaming agreements, including recently Proximus and Bouygues Telecom's IoT arm Objenous (PDF). Hubbing services like Syniverse's should really get LoRa roaming motoring.
"This service will be a neutral, carrier-grade interconnection platform for the entire LoRaWAN ecosystem with the aim to support massive interconnections, simplify business processes, increase agility and further unlock the full potential of LoRaWAN through roaming," said John Wick SVP and general manager, Service Provider Group, Syniverse.
"It's a big step forward for LoRaWAN and a strong signal to our customers all around the world that shows LoRaWAN is now global and supports strong business development and thought leadership on LPWAN," added Stephane Allaire, CEO of Objenious.
NB-IoT is on the rise
LoRaWAN is in a strong position when it comes to cheap LPWAN services. LoRa Alliance chairwoman and CEO Donna Moore, who let's be fair is supposed to promote LoRa, recently cited an estimate that 75 percent of all IoT solutions will be best served by LPWAN, and declared that LoRaWAN has established itself as the de facto global LPWAN standard.
A white paper published this week by ABI Research and the LoRa Alliance revealed that as of April this year there were more than 113 LoRaWAN networks in 55 countries at various stages of commercial deployment. 118 devices have been certified for use on LoRaWAN networks, and 97 million end nodes have been deployed.
There is of course a cellular alternative in the form of NB-IoT, and recent news, plus figures from Berg Insight this week, show that the technology is gaining traction.
AT&T and Verizon recently switched on their nationwide NB-IoT networks. The US is a place where LoRaWAN has been doing particularly well, but now has three NB-IoT networks to rival it, the third being operated by T-Mobile.
According to Berg Insight, global shipments of NB-IoT modules reached 53 million units in 2018, a figure expected to almost triple this year to 142 million.
In terms of the number of networks and individual devices, NB-IoT still has some catching up to do though. According to that ABI Research paper, there are 90 NB-IoT networks in commercial service, and 43 available NB-IoT and LTE CAT-M devices.
LoRaWAN still seems to be enjoying that head start over NB-IoT. Canadian LoRaWAN network operator eleven-x says that Syniverse's roaming hub will take that momentum to another level.
"Enabling roaming connectivity across networks that are owned and managed by different operators will improve the return-on-investment for LoRaWAN-based solutions," said eleven-x CEO Dan Mathers. "Having access to a seamless, carrier-grade solution will help LoRaWAN network operators continue to extend their reach by opening exciting new opportunities for global low-power IoT application deployments."
Email Newsletters
Sign up to receive TelecomTV's top news and videos, plus exclusive subscriber-only content direct to your inbox.