Ruckus's IoT network consolidation scheme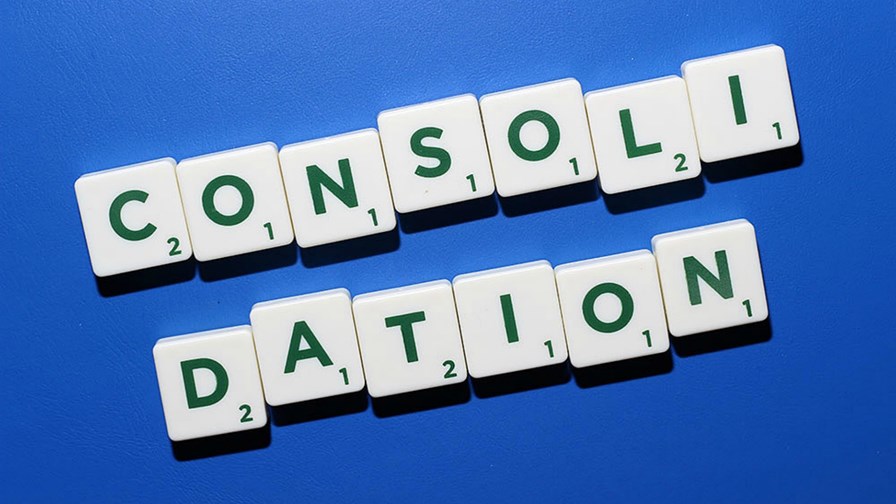 Taking the IoT network edge seriously
Enterprise IoT hasn't taken off yet because of fragmentation
A multi-standard IoT access network operating at the edge is a must
We've been saying for a while that IoT connectivity isn't (or shouldn't) be seen as a 'this network scheme versus that network scheme' sort of a caper with consolidation and a winner takes all prize at the end.
Diversity is a requirement because the use cases are all so, so different. One application might favour one-way comms of a few bytes a day at a rock-bottom cost, another will require robust two-way radio connectivity at close to broadband speeds for things like interactive video - with many cost/battery life/bandwidth/radio range/ tradeoff positions in between.
So the Ruckus approach, just announced, of consolidating disparate networks through a single 'edge IoT' solution is a good one. It not only recognises that diversity of sensor networks is a given, but also that optimising IoT through a 'hetnet' gateway supports something you might have thought would be quite obvious: that long-life remote IoT devices (with batteries lasting 10 years or longer) and their device networks will require ongoing support and backwards compatibility at the edge of the network because continued development of radios and protocols means that network operators will be looking after different versions of the same technology as time goes on.
Ruckus is calling its offering IoT Suite and says it will enable organizations to readily construct a secure IoT access network that consolidates multiple physical-layer IoT networks into a single network. Ruckus promises speedier time-to-return-on-investment and reduced deployment cost because of the use of common infrastructure between the wireless local area network (WLAN) and the IoT access network.
Ruckus is not the only company going in this direction. It's something the Linux Foundation, for instance, has been pushing for a couple of years with some gateway software, and there are others out there moving in the same direction (watch out for our MWC daily guide where we'll outline who's showing or talking about what in the IoT domain at Barcelona).
According to market research firm IDC, this IoT edge infrastructure idea is emerging as a key growth domain and an enterprise priority to support the burgeoning IoT applications space. Within the IoT edge infrastructure market - expected to reach nearly $3.4 billion by 2021 - network equipment is the fastest-growing segment, with compound annual growth (CAGR) in excess of 30%, driven by the need for application continuity and high performance coupled with reliable and secure connectivity, it says.
"Secure IoT network deployments in the enterprise have not yet taken off due to a fragmented market with point solutions serving one-off applications or use cases," said Rohit Mehra, vice president, network infrastructure, IDC. "A multi-standard IoT access network that leverages existing hardware, software and security capabilities at the edge is a must for most organizations to deploy IoT. The Ruckus IoT Suite addresses these specifics and is a good first step to enabling broader multi-mode IoT network rollouts."
According to Dan Rabinovitsj, president of Ruckus Networks, the company is providing the critical 'glue' between the world of sensors, cameras and things with the world of big data and analytics. "Not only have we addressed the fragmentation at the PHY layer, we have created an open API to both public and private clouds which permits easy and secure integration with a variety of partners," he claims.
For more information about Ruckus IoT Suite see our Tracker entry
Email Newsletters
Stay up to date with the latest industry developments: sign up to receive TelecomTV's top news and videos plus exclusive subscriber-only content direct to your inbox – including our daily news briefing and weekly wrap.