Remote patient monitoring revenues to reach €19.4 billion by 2018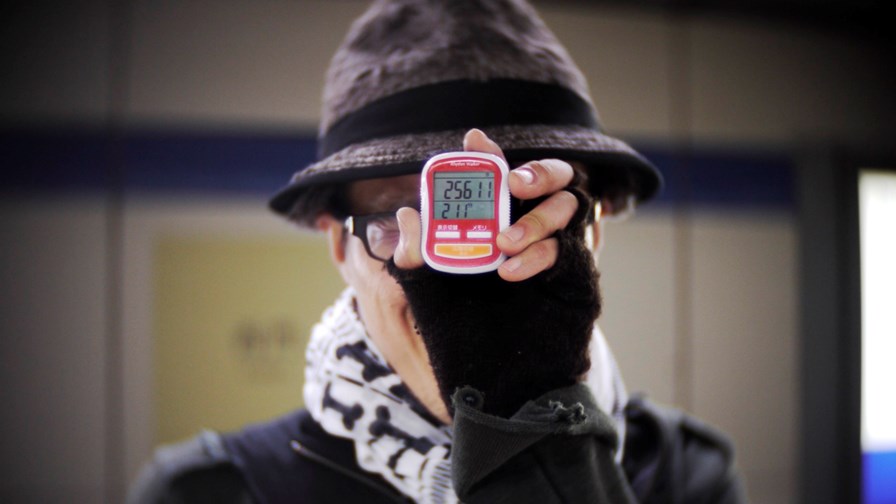 There may be a few doubts beginning to creep in over the likelihood of billions of Internet of Things (IoT) things being deployed 'out there' in a sort of technological flood any time soon. But 'pervasive connectivity' (which I'm beginning to think might be a better term than either M2M or IoT) is making its mark in specific verticals in less dramatic fashion as a sort of service extenstion to something that's already well under way.
Remote patient monitoring (RPM - of course) is a case in point. This pulls in medical monitoring devices, mHealth, care delivery software platforms and monitoring services. Accoding to Swedish consultants, Berg Insight, RPM revenues are expected to grow at a CAGR of 35.0 per cent between 2013 and 2018, and therefore reach €19.4 billion at the end of the forecast period. With aging populations and more and more treatments, it's an application that's bound to grow stongly for the foreseeable future as well, so making an obvious strategic target for telcos.
But if you want to count up the impact, total savings attributable to payers and care providers will by far exceed this amount as connected care solutions naturally allow better health outcomes to be achieved more cost efficiently.
This approach elides with the zeitguist too - as Berg points out, these new technology-enabled care models play to the modern patient's preference for taking responsibility for living a more healthy, active and independent life.
Progress is uneven though. "The growth in the remote patient monitoring market is today centred on very specific market verticals and regions. Most of the market growth in the sleep therapy segment has for instance occurred in the US and France, where frequent compliance audits are becoming more common" said Lars Kurkinen, Senior Analyst, Berg Insight.
Email Newsletters
Sign up to receive TelecomTV's top news and videos, plus exclusive subscriber-only content direct to your inbox.