Over the Air updates for low-powered IoT devices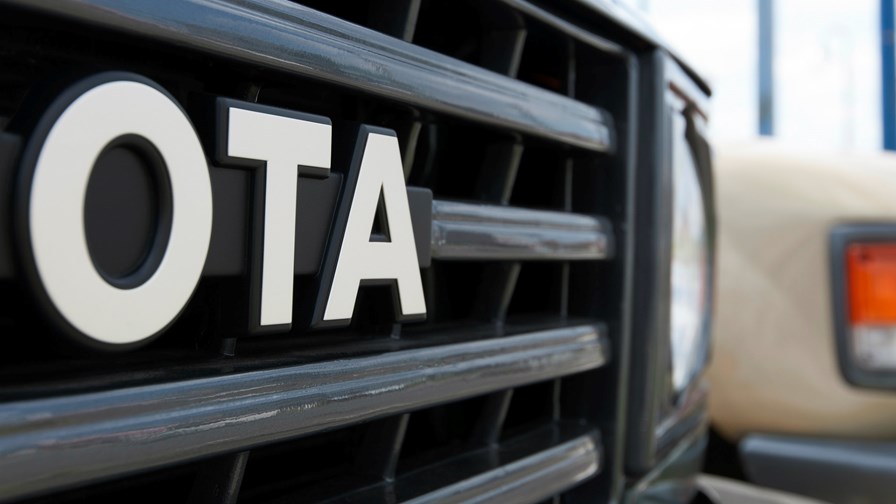 First OTA firmware update system for LPWA devices
Everynet claims patent-pending continuous delivery tool chain
An apparent inability to execute large-scale firmware updates for low powered IoT devices is one of the obstacles holding the IoT industry back, according to LPWA pioneer Everynet. So the company says its launched the industry's first Firmware Over the Air (FOTA) update capabilities for LPWA networks. It says it has patent-pending FOTA algorithms and a Continuous Delivery tool chain which is capable of simplifying firmware updates for IoT devices.
The company points out that LPWA networks were not designed to transfer large amounts of data, and this creates a problem for updating firmware in the field. Fixing simple bugs or installing new features to millions of IoT devices is time consuming, bandwidth constrained and expensive for companies. Manual, device-by-device updates in the field may not always possible as access to the IoT devices might be limited. Meanwhile, updates can place a drain on the device itself, as it needs to be "awake" for the length of the update, consuming valuable battery and potentially shortening the life of the device.
"Continuous delivery is a cornerstone to producing quality software in short cycles, especially for exponentially growing the IoT market," said Vitaly Kleban, CTO of Everynet. So it's developed what it calls "compile-time optimization: output difference minimization" which forces the compiler to produce a "minimum difference" between the old version of the device's firmware and the new. Combined with a patent-pending compression algorithm, it significantly reduces the number of messages sent to a device. Only an incremental update is sent over the air through the low-speed channel, not the entire firmware set.
The solution reduces the time and bandwidth required to conduct firmware upgrades from hours to minutes or even seconds, depending on the number of messages to be sent. For example, to send a 35 Kb update over a LoRaWAN network without Everynet would require 150 messages to be sent, taking 90 minutes. Using Everynet's FOTA capabilities, the firmware update for the same device would require 31 messages and only 20 minutes.
The company's FOTA solution is available today through LoRaWAN semiconductor manufacturers and will be available soon for all LPWA networks. Everynet is a Contributor Member of the LoRa Alliance.
Email Newsletters
Sign up to receive TelecomTV's top news and videos, plus exclusive subscriber-only content direct to your inbox.