Nokia draws up the IoT battle lines with a call for standardisation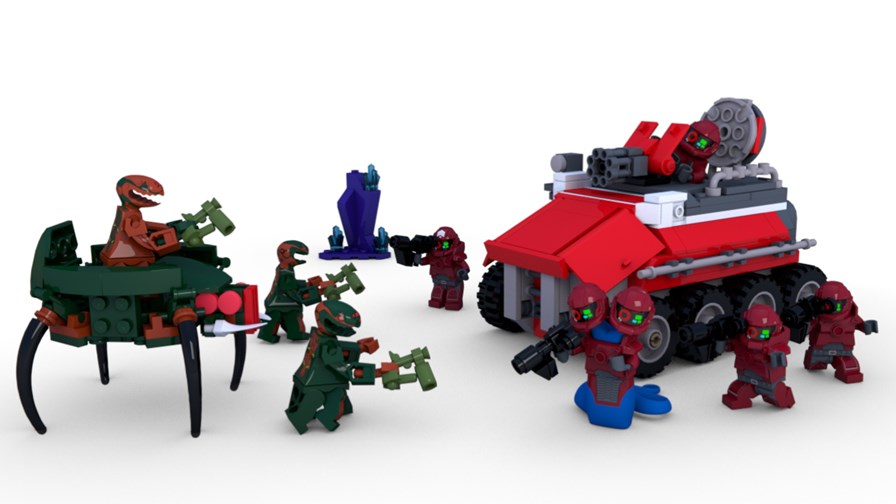 Nokia Networks says it's 'kick-starting' an industry collaboration process for the Internet of Things (IoT) to standardise the environment and move away from what it regards as a potential 'silo' approach and toward a 'system of systems' approach with common standards and open interfaces.
"While the 3GPP is standardizing cellular-based wide area IoT connectivity and several technologies exist for standardized short-range communications, standards for the raft of other technologies needed for IoT are missing. Areas such as applications enablement, analytics, security, location mapping, indoor positioning and smart sensors are all highly proprietary, which does not support interoperability.
This standardization work needs to be extended to create open interfaces that will help all stakeholders to realize the full business potential of the IoT opportunity. Common standards and open interfaces will also help avoid potential market fragmentation caused by the deployment of individual proprietary solutions."
It all sounds highly prudent and sensible, but the call might cause a ripple of alarm in some quarters where early movers, using of course at least some level of proprietary technology, may feel that this is the start of a concerted effort to shoulder aside competitors threatening to upset the cellular technology hegemony in next generation wireless, including - most importantly - IoT.
For one thing it might be considered early days yet for rampant standardisation. IoT will include a plethora (for once the hyperbole is justified here) of applications. In fact just about every IT and industry sector will have - so the mood music suggests - an IoT component so it's difficult to see what the requirements and market pull factors are likely to be when the field itself is only just beginning to mount the tip of the Gartner Hype Curve.
We don't know how quickly or even where IoT will embed itself. We don't know what sort of business models will push it along and what regulations around privacy and data ownership will shape those business models. We don't even yet know if users (and potential user organisations) are really all that keen to adopt it.
So those companies - especially those involved in IoT low powered radio access - might feel slightly worried by a Nokia blog penned last week by the company's Stefan Kindt, Head of Technology Marketing, clearly paving the way for today's announcement.
Under the headline, 'Is Sigfox/LoRa the new WiMAX?' Kindt asked his readers to think back to 2007 and the old HSPA v. WiMAX battle, suggesting that a similar dynamic might be at work today to make the new 3GPP standards for low powered IoT access networks shoulder aside its rivals. While WiMAX was better technically as a radio standard, he points out, HSPA won out because it was most compatible with the existing mobile network. History is about to repeat, is the suggestion.
The Sigfox and LoRa parties might point out that (actually) it might be more accurate to characterise the radio 'silos' with WiFi, which isn't exactly being shouldered aside (yet).
William Webb of Weightless, another IoT radio technology developer (targeting the 'white space' opportunity), says he agrees strongly with the standards approach espoused by Nokia, but points out that 3GPP standards (whenever they arrive) are not the only 'open' options on the block.
"We have long made the point that in telecoms it is only open standards that are successful. Weightless has a family of standards, with zero-royalty terminals, and a full certification process. These are available now, unlike the 3GPP IoT standards approach. Weightless would be delighted to welcome Nokia as a member so they can play the same role here as they did in Bluetooth," he says.
Email Newsletters
Sign up to receive TelecomTV's top news and videos, plus exclusive subscriber-only content direct to your inbox.