Nest opens up the Weave home network protocol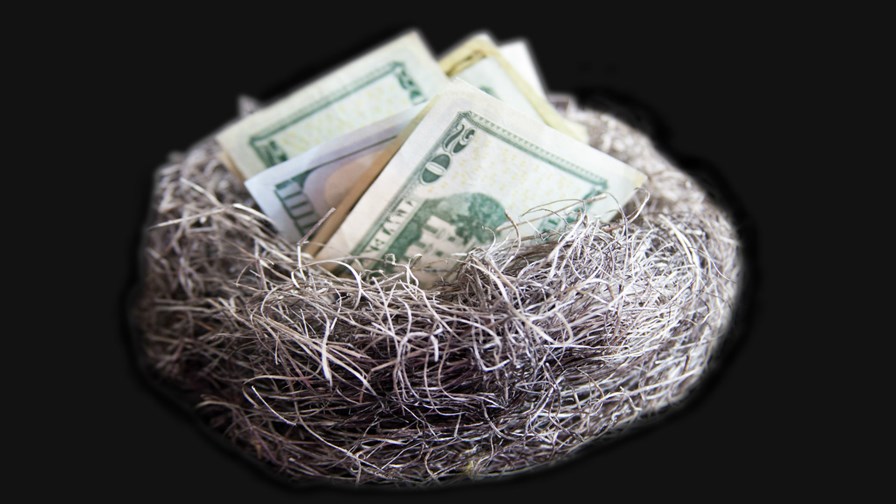 Google-owned home automation gadget specialist, Nest, has made a clutch of announcements that is exciting the device and application end of the emerging IoT market. It says it's opening up the Weave communications protocol - formerly proprietary to Nest - so that other developers can connect their home devices in with Nest. The hope, from the Google/Nest point of view, is obviously that Weave will become a de facto standard for power-constrained, in-home networking, an ecosystem will build, and then Google will be in a good position to go on to take a sizeable chunk of the data thus derived from it as the market evolves. (see - Still wondering why Google spent $3.2bn on Nest? Well, don't). Through Nest it might also sell a goodly number of devices.
Google will also be assisted in this endeavour by taking up a strategic position with its recently announced OnHub router (see - Google sneaks home IoT hub disguised as WiFi router under the noses of sleeping telcos).
So the upshot is that the Google home strategy is slowly falling into place. But why might other home automation developers get excited and want to throw in their lot with Nest, Weave and Google? Simply because the protocol has advantages over alternatives and will thus meet their needs, says Nest. It's a better mousetrap.
Weave can run over Thread (see what they did there?) a secure, simple, self-healing mesh network where each supporting device added to the home becomes another node, providing an alternative route for all the others. This capability is especially valuable if the home network involves security or smoke alarms and the like. The network should also run at sub-100ms latencies which should enable devices able to chatter speedily with each other (if you turn on the lights they will all go on together rather than ripple… that sort of thing).
The big one, though, is that the mesh makes it easier to reach every corner of a building, something that WiFi generated from a central hub (no matter how good Google's OnHub might be) will always struggle to do.
The other big one for IoT is power consumption and digital compactness. Nest's Weave protocol requires as little as 64 Kbytes of RAM to run on a single battery for years at a time. Everything is connected together using an app on a smartphone.
Nest has clearly been prepping this 'ecosystem' move for some time and has lined up a range of industry heavy hitters to further instill confidence amongst developers and start-ups that Weave is a stayer. These currently include General Electric, Qualcomm, Phillips, Tyco, Silicon Labs and iHome.
And it has announced some skin in the game fromYale with its Weave-connected 'Linus lock', due next year. If you're sceptical about home IoT generally, this gives a flavour of what's possible when the humble door lock gets some extra capabilities.
Yale says its lock will provide a ten day history of activity, lets a householder add guest passcodes for temporary access, can be unlocked remotely from wherever, and can even be set up for scheduled entry so that the 'dog walker' (or pool boy?) code will only work within certain periods, rather than any time day or night.
You just can't get trustworthy staff these days, can you?
Email Newsletters
Sign up to receive TelecomTV's top news and videos, plus exclusive subscriber-only content direct to your inbox.