Microsoft IoT strategy firms up with Windows 10 IoT, Azure and a partnership with Jasper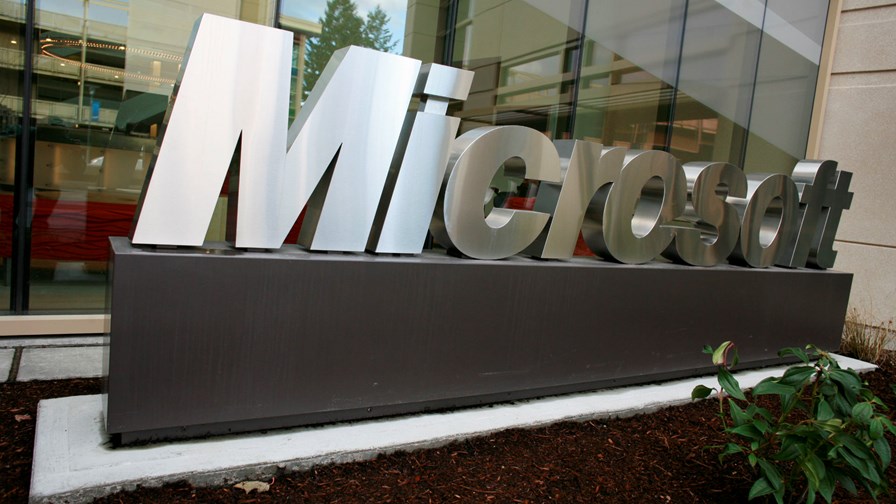 The prominence of IoT in Microsoft's strategic intent with Windows 10 has just been backed up by the company forming a strategic partnership with Jasper, which styles itself (probably quite rightly) as the current Internet of Things platform leader. The move is one more step towards fulfilling Microsoft's IoT ambitions.
Like most of the IT behemoths (for instance, IBM, Google, HP, Ericsson) Microsoft clearly sees that what we currently think of as IoT or M2M is going to be much more than a few definable applications and innovative gadget 'things' within a smattering of vertical segments. It actually represents the ultimate in distributed computing and it - and the technologies and software that enable it - will pop up everywhere to join up with the rest of the IT industry with the demanding back end bit happening in the cloud.
On the basis that you've "gotta be in it to win it" Microsoft is getting busily involved in what is still early stage IoT, despite the last four years of hype. Its intention is to come up with a compelling, credible, integrated IoT platform (from device OS, connectivity, device management, application development and, not least, analytics) and development platform that has a very good chance of leading the industry due to Microsoft's already entrenched positions in several key areas.
First and most obviously, it still dominates the PC OS zone with Windows. Windows 10 has just been launched and one of the most notable things about it is the inclusion of Windows 10 IoT.
This comes in three sizes: 'small', 'mobile' and 'industry' and it illustrates Microsoft's determination to compete properly in the IoT area with the likes of Google, which has long seen Android as a credible client platform able to be popped into everything from ovens to cameras and of course phones.
And like Google with Android, Microsoft will push Windows IoT out for free to small device developers to get the ball rolling. The business end of the effort is the team-up with Jasper and the integration of Microsoft Azure IoT Suite with Jasper's Control Center services platform to give user organisations the ability to develop a complete IoT programme from device or process monitoring through to database storage and big data analysis.
Jasper boasts more than 2,000 enterprises striped across dozens of industry verticals using its platform, which is described as a cloud-based IoT platform enabling companies to rapidly and cost-effectively deploy, manage and monetize IoT services for any connected device.
Email Newsletters
Sign up to receive TelecomTV's top news and videos, plus exclusive subscriber-only content direct to your inbox.