M2M roaming and the problems of success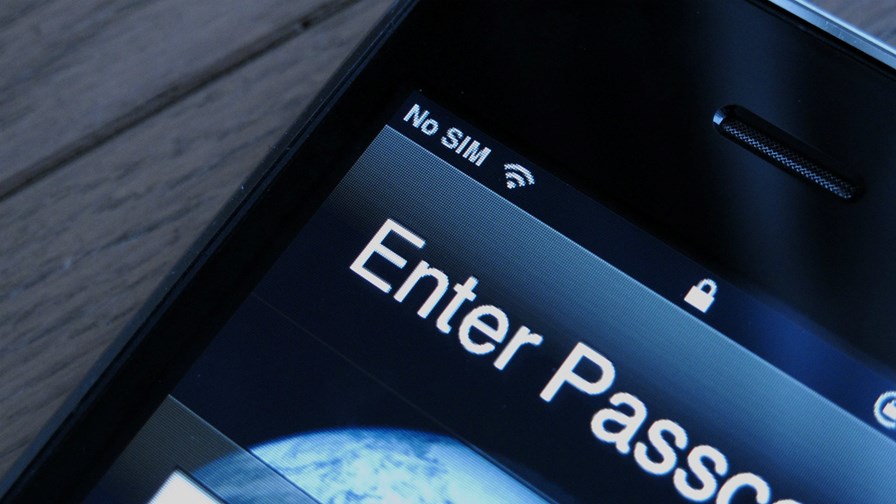 M2M roaming introduces different usage profile
M2M roaming appears to be growing at 100 per cent per anum
Permanent roaming also on the rise
Operators need greater visibility
The growth of M2M roaming promises to put possibly catastrophic pressure on mobile networks if it continues at the current rate, according to an evaluation carried out by Machina Research and Starhome Mach.
The problem is that mobile roaming - in all its complexity - was designed for a gentler time when phones were phones and international voice connections were not only short and sweet but fairly rare (per phone). But a rising tide of M2M conversations are even shorter, often comprising one-way bursts of data. Machina points out that roaming M2M devices have different usage profiles from human roamers; some are heavy users of data, but others may send and receive very little, while still being heavy consumers of 'free' signalling resources on the visited network.
The problem is that some networks may not be engineered to handle all that signalling and table look-up activity if and when the sheer volume of M2M traffic rises.
And it is rising.
According to the Machina/Starhome Mach study, M2M roaming - as a share of total roaming - has doubled in the last 12 months and there are now 350 million cellular based connections worldwide. It estimates that this will grow to 1.3 billion over the next five years.
Starhome Mach handles roaming billing and clearing for operators and by looking at its own numbers it is projecting that M2M registrations doubled last year to reach 7 per cent of all roamers. At that rate of growth it's possible that there will be as many devices roaming as people by 2020, it claims
The way the market is developing may even encourage something called 'permanent roaming', despite the hostility of some regulators towards the practice, says Machina.
In a weird instance of unintended consequences, permanent roaming can be "an important way of serving multinational customers in M2M, many of whom want to deal with a single provider," says Machina. "This is particularly the case for global manufacturers, who don't want to provision their products with a different SIM depending on the destination to which they are being shipped. Permanent roaming also enables M2M devices to obtain better coverage – the sum of all available networks in a 'visited' country – which would not be available to a purely local SIM in the absence of extensive agreements for national roaming.
Machina says that while roaming is becoming increasingly prevalent as a tool for supporting global deployments, it means that MNOs have less clarity about the nature and requirements of devices running on their networks.
According to Jeremy Green, Principal Analyst at Machina Research, "network operators need to be more aware of what is happening with both inbound and outbound roaming M2M devices. Without such insight it's hard to see how they can optimise service for their customers, meet regulatory requirements, or ensure the smooth and reliable functioning of their networks and international services."
Email Newsletters
Stay up to date with the latest industry developments: sign up to receive TelecomTV's top news and videos plus exclusive subscriber-only content direct to your inbox – including our daily news briefing and weekly wrap.