Low-power politics: LPWA compromise may delay mobile operator IoT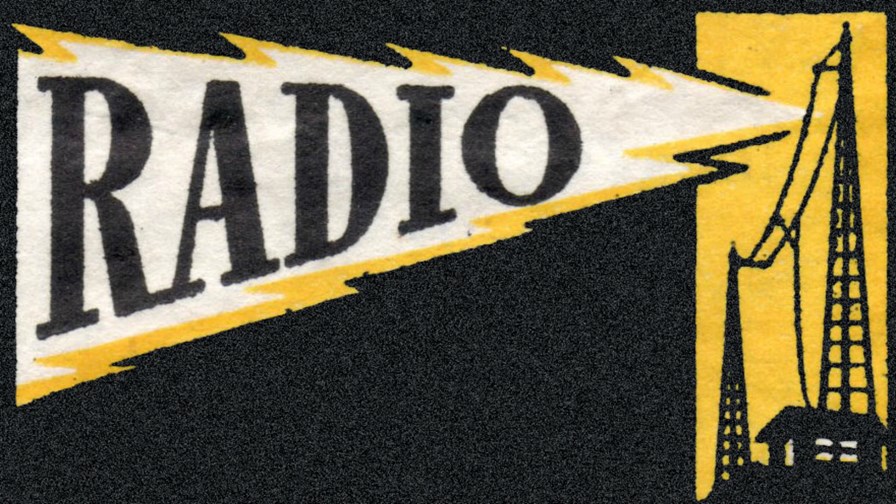 Compromise position reached for LPWA standard
Technology mash-up envisaged
Delay in setting the standard a possibility
Last week the 3GPP shouted loudly about having reached consensus on the tricky but crucial issue of deciding a low power wide area (LPWA) radio standard that could be implemented to intercept what all agree is a potentially huge IoT/M2M opportunity.
At a crucial meeting (or show-down) in Arizona last week, two rival groups submitted their technology schemes aimed at developing a LPWA standard for inclusion in 3GPP release 13 (see - 3GPP agrees 'harmonized' proposal for narrowband IoT radio technology).
But Instead of an expected deadlock between two camps with fundamentally different schemes - one a 'clean slate' approach, the other a scheme to leverage the LTE air interface - the meeting agreed a compromise approach.
What's the background?
The idea is to produce an IoT radio standard to support ultra-low bandwidth, demanding ultra-low power in the remote device while still able to penetrate walls and travel long distances. As such it could support what's currently envisaged to be the core IoT use cases and, in turn, provide an important new growth path for mobile operators who are counting on IoT to provide millions (billions) of low bandwidth connections in the years ahead.
The trouble is that it's going to take time to produce the harmonized proposal and many doubt that it will be ready to be included in release 13 which is to be finalised early next year. Then there is the likely time taken for the technology to be assembled, trialed and - eventually - launched.
If that turns out to be the case it spells trouble. According to the results of a recent TelecomTV IoT opinion survey, IoT: What's in it for Service Providers? (free to download results here) telecoms specialists expect IoT to be hugely important to telecoms service providers. And not just the communications component either. More than 90 per cent expect service providers to provide links AND collect data as part of a service, while 51 per cent expect operators to go after the 'big data/analytics' opportunity as well
Importantly, nearly half of our respondents expect most operators to enter the IoT market in the 2016 to 2018 time frame. If they intend to use 3GPP standards, that may be a challenge.
According to William Webb, CEO of the Weightless SIG, it appears that there's been a compromise deal between the two broad competing camps within 3GPP - the clean slate option, led by Huawei and Vodafone, and a modified LTE scheme with Ericsson and Nokia with Intel.
The compromise appears to have involved mashing together the two different approaches, he says, and it "looks like we have the Ericsson LTE approach on the downlink with the Huawei approach on the uplink".
"The plus side is that they'll stop having battles and work constructively together. The downside is that the result may not be technically optimum. My observation, going on past experience, is that you tend to pay a price when you mash two technologies together, but it's too early to tell at present," he said.
William's involvement with the Weightless SIG makes him not exactly an independent observer, but his thoughts are echoed by radio technology analyst, Caroline Gabriel, Research Director Maravedis-Rethink Technology Research.
"Although officials said this was a sign that consensus had been reached, sources on both sides said that it would be impossible to agree a standard which combined both approaches in any substantial way," Caroline writes.
"That leaves us with the unappealing prospect of three months of the mobile industry doing what it has done, destructively, so many times before – creating political alliances around competing technologies rather than seeking a consensus. It also suggests that the Narrowband-IoT specifications will not be ready to be included in Release 13, which will be frozen in March 2016, further delaying progress."
According to William, the key difference between the two original approaches appeared to be around OFDMA modulation at the core of LTE and designed to optimise high data rates. So Ericsson and Nokia - being incumbent suppliers - would like to retain the LTE air interface. The problem, he says, no doubt pointed out by the rival Huawei camp, is that OFDMA "requires quite a lot processing power at the end-user device to do the transforms to decode the transmission, so actually, something much simpler would be better because then we could have devices that are easier to make. There's a complexity penalty involved.
"The plus side to using OFDMA, though, is that you avoid having a different modulation format sitting 'beside' 4G (which would mean you couldn't so easily use the same base station technology). In addition it's much harder to integrate the two together side by side," William pointed out.
"What they've come up with is very much for the operators. It wouldn't work with unlicenced spectrum (although it can work in stand-alone mode for an operator with licensed spectrum) so if you're not a mobile operator and don't have any licensed spectrum then the choice will be easier in a way. You'll probably have to go for Sigfox LoRa or Weightless.
"If you are a mobile operator you will have a choice of going with an alternative (Sigfox, LoRa or Weightless now, as Orange has done with LoRa) or of waiting for 3GPP," he said.
Or doing both or several - it's unlikely that there will be just one technology for all the use cases, but a diversity of radio technologies to meet them.
"At one end of the scale you'll have sensors that transmit once a week and you don't really care if the message doesn't get through every time; and at the other there's the 'safety of life' applications. The tension is between appropriate technologies for different use cases on the one hand, and economies of scale on the other. If we end up with 20 different standards then nobody will be confident to build. It's a tricky balancing act."
IoT: What's in it for Service Providers? (free to download results here)
Email Newsletters
Sign up to receive TelecomTV's top news and videos, plus exclusive subscriber-only content direct to your inbox.