LoRa integration at the home gateway could set up cable operators for an IoT challenge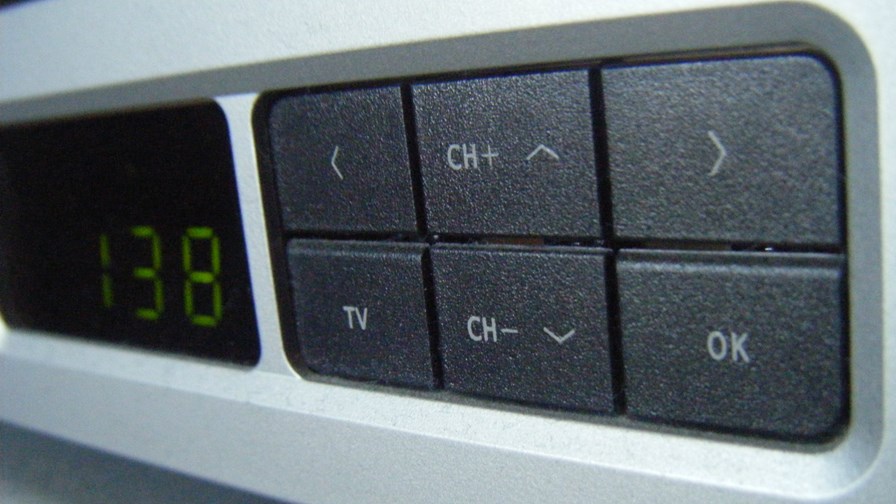 LoRaWAN integration achieved on the cable industry's RDK-B software reference platform
Cable providers can embed LoRa in home gateways
Other protocols will also be supported
As the industry moves up through the gears to fight it out over the soon (hopefully) to emerge low-powered IoT market, it often chooses to forget about an important group of network operators who might also have their sights set on the same prize: Cable operators. They have the broadband access networks, they have residential customer relationships (for home security, home management applications) and they have the motivation.
Now they also have what appears like a viable way forward.
An outfit called PureIntegration, (integration experts) and Actility, the company behind the LoRa LPWAN chip, last week announced that they had achieved commercial integration of a LoRaWAN-based solution on the RDK-B software reference platform.
RDK-B is the cable industry's Reference Design Kit specifically for broadband service delivery.
Basically the move means that cable operators can (if they're minded) specify that LoRaWAN be embedded in their home gateways. According to Chris Kocks, Director of PureIntegration's IoT Practice.
"Our joint efforts will accelerate high-density network deployments by the operators, enabling them to seize a market leadership role in IoT services." Well, perhaps.
Kocks makes clear that while LoRaWAN is the first protocol out of the blocks the company is readying other wireless technologies for the same role on the cable gateway. "Regional and global IoT solutions require hybrid wireless network options in many cases. The future will involve integrating low-power solutions on the same platform with low-latency high-data applications. It might also include coordination with 5G cellular or satellite networks depending upon the use case or best path for communication in a specific region of the world," said Kocks.
Incorporating LoRa on the home or office gateway has looked like an obvious move for a while as it could see network operators (broadband ISPs as well as cable operators) becoming large scale providers of IoT backhaul from both home devices and commercial premises.
About 9 months ago TelecomTV highlighted what we called a WiFi/LoRa hybrid IoT play, by an outfit called TrackNet ( See - TrackNet to launch its WiFi/LoRa hybrid IoT play at MWC) which envisaged the incorporation of LoRaWAN into WiFi hubs giving home-owners the ability to monitor unpowered sensors in the extremities of the home and away from WiFi range (such as connected window locks or locks on outbuildings) combined with child tracking well beyond the home.
It proffered a very simple business model - no subscriptions (after all the backhaul has already been paid for by the homeowner's broadband service). The service would act as an attractive add-on for the homeowner and could involve monetisation for the carrier through the sale of different sensors and trackers.
Email Newsletters
Sign up to receive TelecomTV's top news and videos, plus exclusive subscriber-only content direct to your inbox.