Is the connected home in danger of disconnecting?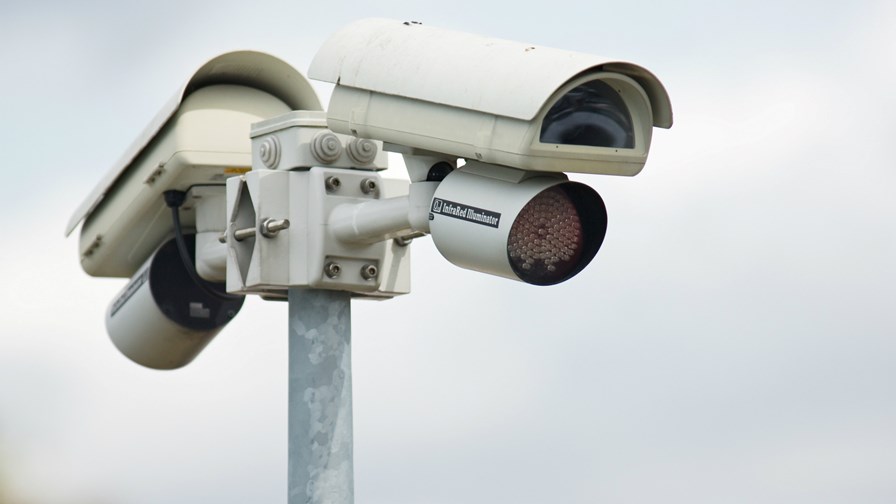 Network operators worried about the impact of (pick a number) billion devices due on the internet in the next five years might now sleep a little easier. A survey - the Argus Insights Home Automation report - has found a distinct dip in home automation enthusiasm as users apparently come down with connected gadget fatigue.
Perhaps a downward trend might have been expected at the fluffy end of the IoT market - where lie such novelty items as connected toothbrushes and the like. But there are surprise signs of an adoption stall for the more 'substantial' and ostensibly useful home connectivity gadgets and applications.
Argus Insights says it's detected a distinct cooling off amongst early adopters, mostly because of connection difficulties. It says that as of May 2015, consumer demand for connected home devices such as thermostats, lightbulbs, locks, sensors and cameras experienced its first drop below the level of a year ago, a sign that consumer interest is stagnating.
"Based on our review of consumer interest, the state of home automation in 2015 is not looking good for anyone who sells or makes these devices," it warns
What gives?
Just a year ago the home automation market was gaining attention and experiencing robust growth, with the big beasts - Google and Samsung in particular - making big ticket purchases of other companies, such as Nest. Now, says Argus Insights, it's 'obvious' that the "early adopters have bought what they want and other consumers are expressing frustration that these products are complicated and difficult to set up and use."
The study has been tracking "social conversations" and says this exposes waning interest. When people have IoT conversations, it claims, it's all about wearables (probably Apple Watch) which dominate the mindshare. Wearables is being mentioned 10 times more than Connected Home, it says.
But the stall could be temporary as it's the connectivity problems, rather than products' actual applications, which appear to be putting potential users off. Fix the connectivity and things may start to look different.
"Consumers are not seeing the value yet from these home automation devices," says Argus. "There is a lot of confusion about standards with Google introducing Brillo and Apple's new HomeKit. Add in WiFi, Bluetooth, Zigbee and Z-Wave and there is a lot for any consumer to grapple with during installation. Until things become easier and consumers don't have to cobble together a total solution, I believe we will see this stagnation continuing for the rest of 2015 unless a new offering addresses these issues and revitalises the market."
Email Newsletters
Stay up to date with the latest industry developments: sign up to receive TelecomTV's top news and videos plus exclusive subscriber-only content direct to your inbox – including our daily news briefing and weekly wrap.