IoT will drive Platform as a Service says Gartner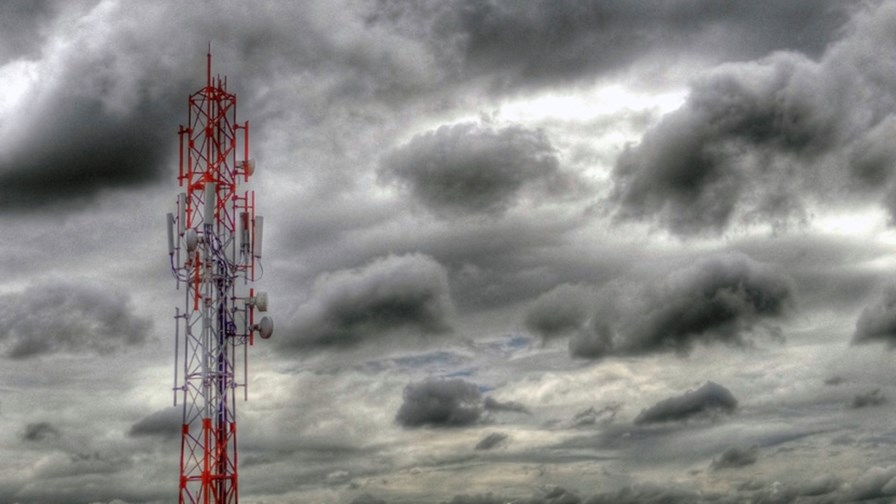 In a new report on IoT Gartner says its rise will drive much greater use of PaaS (platform as a service) to develop what Gartner calls "IoT-centric business applications": business applications that centre on sensory data and near 'real-time' event processing.
This is IoT viewed from the applications end of the telescope (rather than from the info-gathering perspective which, for obvious reasons, we're apt to take in telecommunications).
What's envisaged is IoT as way of 'real-timing' an enterprise so that the information flows involve a continuous process which in turn triggers business orchestration and business process management platforms (the acronyms get longer, of course - how about bpmPaaS [business process management platform as a service]?)
The point of contention here is around the what sort of architecture will best suit the IT transformation that the move to massive IoT adoption will involve?
Gartner says that by 2020, more than 50 per cent of all new applications developed on PaaS will be IoT-centric, disrupting conventional architectural practices by being built around event-driven architectures and IoT data, instead of business applications built around traditional master data.
Most of these new IoT-centric solutions will be implemented on IoT platforms and instead of constructing a private PaaS using a PaaS framework, many organizations will adopt a 'container service'. This provides subscribers with self-service access to container-based infrastructure and hosts, orchestrates, schedules, scales and ensures the reliability of containers. It may also provide other capabilities, such as monitoring, load balancing and securing container communications, says the report.
But, warns Gartner, by 2018, more than 80 per cent of organisations that deploy or assemble self-managed PaaS frameworks will not achieve the expected cloud PaaS experience.
Many self-managed private PaaS initiatives will fail to meet the IT organization leadership's expectations of cloud characteristics. The tension between the forces in favour of private PaaS and those demanding the full public cloud experience will intensify as self-managed private cloud disappoints. Managed private (or public) PaaS will emerge as best practices.
Email Newsletters
Stay up to date with the latest industry developments: sign up to receive TelecomTV's top news and videos plus exclusive subscriber-only content direct to your inbox – including our daily news briefing and weekly wrap.