IoT will be huge, but will there be enough skills training?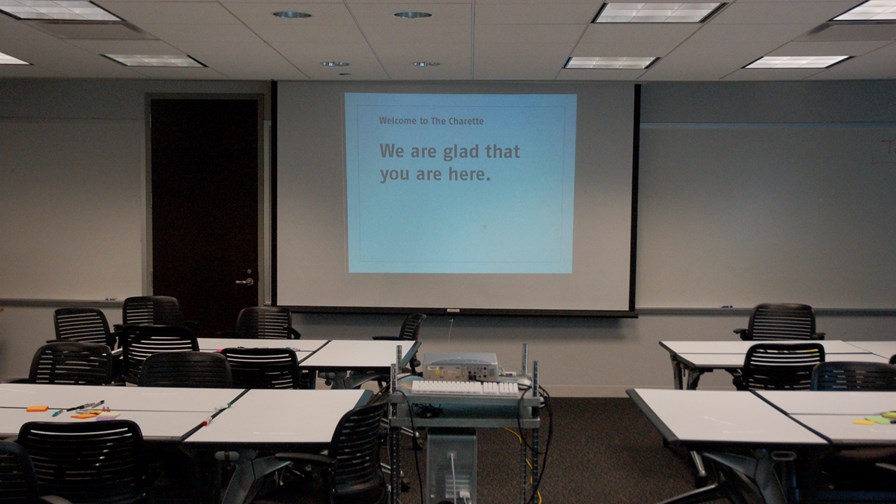 Ever more trillions are being prophesied as the medium-term value for the Internet of Things (IoT) market - or rather the vastly distributed online IT environment expected to be appearing early next decade (see - IoT set to subsume IT markets - will be worth $4.3 trillion by 2024).
At the Cisco Partner Summit in Montreal this week the networking giant has been running some big numbers up the flagpole to see whether anyone faints.
Cisco has long been an exponent of the 'everything will have an IoT flavour' school of thought, having coined the 'Internet of Everything' to ram the point home and according to reports from the meeting, Cisco expects the IoT market to be worth US$19 trillion by 2020 – $14.4 trillion will be private sector, $4.6 trillion public.
It's not going to be primarily about connected toasters and things of that ilk, either. The technology is going to make it possible for organisations (public and private) to integrate all manner of currently disparate autonomous elements into sprawling, integrated systems. Think smart city infrastructure; highly interactive payment systems; smart buildings, connected cars, integrated industrial processes and so on.
There's only one slight problem.
Will there be enough skilled people out there with the technical skills to make it all happen?
Probably not. Cisco is predicting a "tremendous shortfall" in skills and qualified people. It expects IoT will see people coming in with skills from "the operational technology space" converging with people coming from the IT space. All of them need "training on how these worlds are going to merge." Cisco reckons on a shortage of 300,000 people with the right skills across the globe and it's already been busy training its partners, with 38 already trained and another 94 going through the process.
Email Newsletters
Stay up to date with the latest industry developments: sign up to receive TelecomTV's top news and videos plus exclusive subscriber-only content direct to your inbox – including our daily news briefing and weekly wrap.