IoT will affect everything says Gartner Group: get ready for the programmable economy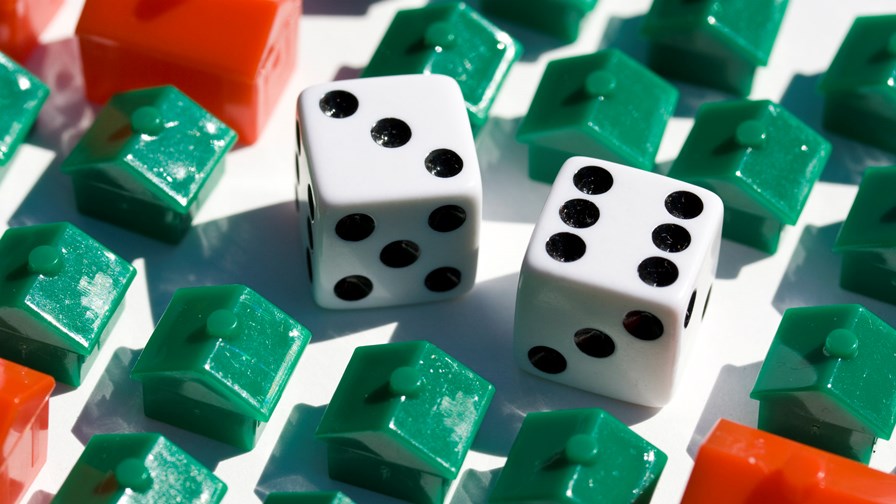 Gartner Group has been doing what it does best, which is looking ahead to provide some handy conceptual handles for 'strategy' and 'marketing' to use when it wants to come across as forward-thinking and on-the-ball.
So it's come up with the 'programmable economy' (first coined a year or so go) and the "autonomous business" to add to the lexicon: the first being made up from many examples of the second.
Together they create shock view of what might happen if, as currently expected, networks become pervasive and Internet of Things/M2M populates just about everything. Then we end up with a mind-bending sci-fi sort of business and industrial environment where the machines have almost taken over, not only to drive our cars but also to drive our thinking about how we should drive our cars.
The vision is part of what Gartner calls its "Maverick research findings" and they're being presented at the Gartner Symposium/ITxpo.
Gartner says we're all looking at a "far-reaching technology-driven transformation" with a "programmable economy" poised to upset traditional concepts of value exchange (unless the global economy gets over-excited on the way and crashes of course, always a possibility… Ed).
So Gartner wants to have a crack at 'getting ahead of the curve' with its Maverick research to "deliver breakthrough, innovative and disruptive ideas to help organizations get ahead of the mainstream and take advantage of trends and insights that could impact IT strategy and the wider organization."
According to David Furlonger, vice president and Gartner Fellow, "As the move toward digital business gathers momentum, we can already see the emergence of the next phase — autonomous business." But the problem, Furlonger says, is that these concepts rely on 20th century economic models. Gartner anticipates that beyond autonomous business lies an era of more radical technology-enabled transformation that will eventually have an impact equivalent to that of the Internet. What's envisaged is a natively "smart" economic system that supports and/or manages the production and consumption of goods and services, enabling diverse scenarios of exchange of value — both monetary and non-monetary.
"In the Internet of Things, 'things' are becoming smarter, more connected and more relied upon to augment everyone's life. However, there is a critical missing component to the IoT, and that is monetization," says Furlonger. "Success or failure with IoT will only be achieved via the development of a new economic platform and monetary operating model. Monetized 'things' will therefore redefine the economy."
The programmable economy, enabled by metacoin platforms and smart technologies, will support new forms of value exchange, new kinds of markets (including dynamically defined on-demand markets), and new kinds of economies such as the attention economy, the reputation economy, the on-demand economy and the resource optimization economy.
It's a scenario that has huge implications for just about everything and clearly needs lots of thought and consideration in the run-up. At the moment, as an industry we tend to brood myopically over IoT radio standards, business models, home automation, gadgets and big data collection. In the words of Chief Brody in the film Jaws, "We're Gonna Need a Bigger Boat".
Email Newsletters
Sign up to receive TelecomTV's top news and videos, plus exclusive subscriber-only content direct to your inbox.