IoT in the cloud: Teradata's new analytics unit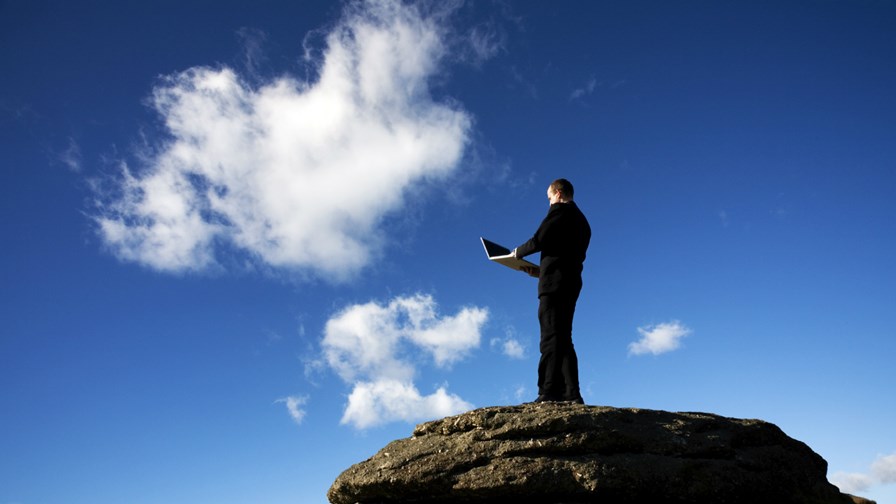 OK. So you've got plans for a shiny new IoT network gathering bucket-loads of valuable (you hope) data. How, exactly, are you going to process, store and analyse it easily and efficiently without busting the bank by calling in a big-ticket analytics company?
Clearly this is where the cloud might play a role. And indeed, most offerings in this emerging field have always (since IoT was a boy) sprinkled the word 'cloud' about liberally. What's going to be interesting is how quickly the emerging market will adopt the classic, large scale, freemium, Web model for what we might call the SME end of the market. I'm thinking of applications like farming where stock has to be tracked, but where resources are finite.
One play heading in that direction at least, may be Teradata, self-described big data analytics and marketing applications company. It's just announced the creation of a 'Global IoT Analytics' unit which promises to develop innovations to derive the greatest value from the Analytics of Things (AoT).
And it has form on the adoption of public cloud. Last year it announced that it was putting its enterprise-class analytics Teradata Database (its crown jewels) onto the public cloud via AWS with Microsoft's Azure promised for the end of this year - a sure sign of cloud-scale thinking.
As regards its IoT announcement this week: "We are making it easier for our customers to move sensor data around, optimize data management systems to deal with the massive volumes of data and run real-time, advanced analytics against streams of IoT data," says Oliver Ratzesberger, president, Teradata Labs.
The analytics part will be handled by Teradata Aster Analytics which Teradata says will help users answer the "why did this happen" questions. Pre-built analytic functions include new IoT data preparation capabilities and machine learning techniques to detect patterns in machine behavior and so on. The company claims it will offer continuous monitoring of "assets to enable new revenue opportunities and pricing strategies based on power-by-the-hour and pay-per-use models instead of purchases."
And it will offer 'real-time' monitoring and analysis of physical assets, "allowing companies to understand and act upon a variety of real-time insights including security alerts, energy and fuel usage, idle time, faulty parts, geo-positioning and more."
If IoT is going to permeate just about every area of endeavour, then there is going to be a very long tail of small enterprises with small and relatively focused IoT requirements. There will be inevitably be slick, multi-tenant, Web service offerings to tackle them at low cost and even on freemium terms. Perhaps Teradata plans to be one of them in the long run.
Email Newsletters
Stay up to date with the latest industry developments: sign up to receive TelecomTV's top news and videos plus exclusive subscriber-only content direct to your inbox – including our daily news briefing and weekly wrap.