IoT/AI Insurance technology investment is booming, personalised insurance is on the road ahead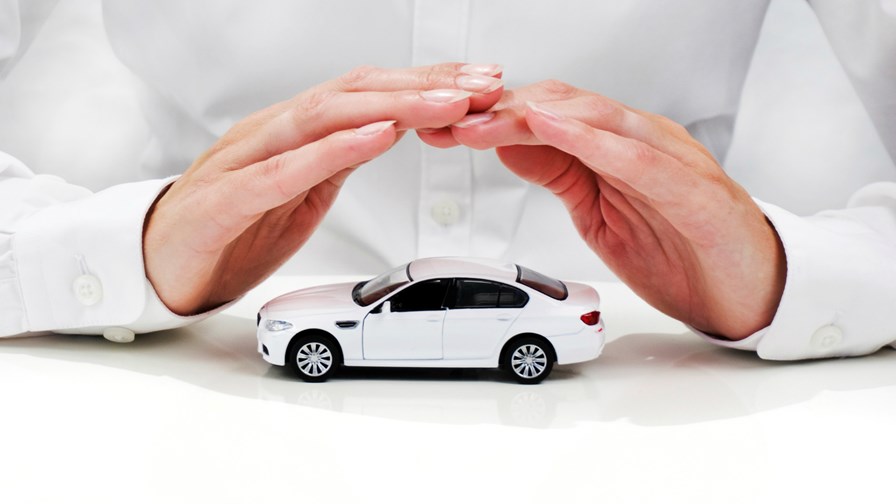 IoT and AI insurance industry hotspots
Despite Brexit the UK doubled its 'InsurTech' investment
Accenture has established a dedicated insurtech research stream
The Insurance business proclaims itself in the process of being transformed by a combination of Artificial intelligence (AI) and the internet of things (IoT) (see - Second Look: Insurers must embrace IoT to survive). In fact that combination now accounts for nearly half of all investment in insurance technology (Insurtech) startups globally, according to Accenture, which has been researching the area and has produced a report - The Rise of InsurTech.
The insurance industry first got itself enthusiastic about IoT about four years ago when the first personalised motor insurance products were introduced to record driver behaviour and then assess individual risk against the numbers, using the scoring to either increase or lower premiums on an ongoing basis. The technique was and is seen as both as an aid to better driving and as a means of more accurately assessing risk factors.
Now it's become clearer that AI has the potential to transform the insurance industry by moving on from simply assessing risk through the rear vision mirror (as it were) based on past experience of individual performance, to monitoring risks in real-time and mitigating, or even preventing, losses for customers. Accenture says that the IoT will enable insurers to offer more-personalised, real-time service; will boost operational efficiency; and price insurance products with greater precision.
So enamoured has the insurance industry become with the capabilities that the combined number of deals across AI (including automation) and the IoT (including connected insurance) increased 79 per cent in 2016. Even though the two technologies represented only one-quarter (24 per cent) of the 216 insurtech deals globally last year, they accounted for 44 percent or US$711 million of total insurtech investment – compared with just 10 percent of global insurtech investment in 2015. That is real transformation.
"We've seen a rapid acceleration of investment into and deal activity around intelligent automation and IoT start-ups over the last 12 months," said Roy Jubraj, a co-author of the report and Accenture's Digital & Innovation lead in the company's Financial Services practice in the U.K. and Ireland. In response, Accenture has established a dedicated insurtech stream as a key part of its FinTech Innovation Lab in London."
Accenture says that despite Brexit, the UK has continued to attract strong insurtech investment in 2016. "Even though the number of insurtech deals in the U.K. remained flat, the value of the investments there more than doubled last year, to almost US$19 million. Investment in AI and the IoT also increased significantly, to almost US$1.7 million in total.
"Germany and France also saw strong growth in investment in 2016 to round out the top three insurtech markets in Europe. With insurtech's investment expanding globally, the United States' share of deal volume in 2016 dropped slightly, from 63 to 56 percent of total deals. The percentage of insurtech investment for the rest of the world (deals outside the traditional hubs) more than doubled, from 11 percent in 2015 to 23 percent in 2016.
"China, and more broadly, Asia Pacific, are playing a more prominent role as investment destinations for fintech capital. While global investment into fintech ventures grew 10 percent in 2016, to US$23.2 billion, Asia Pacific as a region for the first time eclipsed North America, with fintech investments there more than doubling in 2016, to US$11.2 billion."
Email Newsletters
Stay up to date with the latest industry developments: sign up to receive TelecomTV's top news and videos plus exclusive subscriber-only content direct to your inbox – including our daily news briefing and weekly wrap.