IoT 2025: 27 billion devices spewing 2 zettabytes of data and generating $3 trillion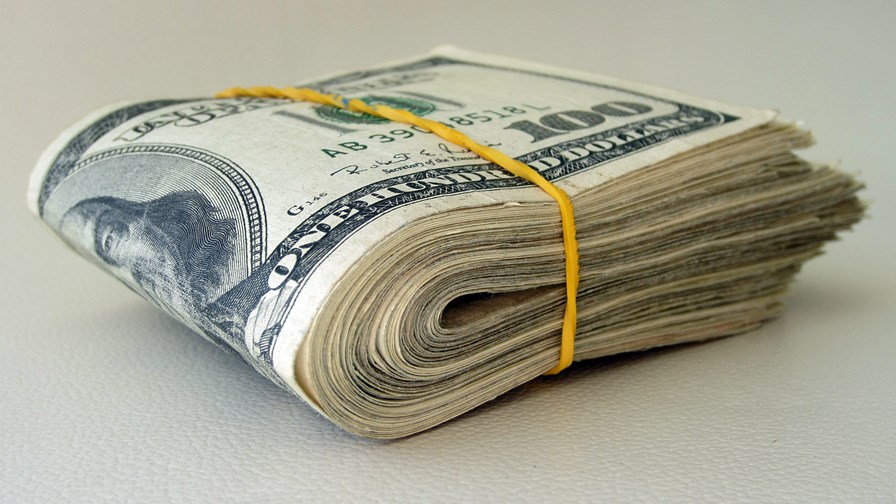 IoT specialist, Machina Research, has published its annual guidance on the growth of the IoT market worldwide - it should make for some heartening weekend or mid summer reading.
Here's a swift overview of the big numbers. Machina says:
The total number of IoT connections will grow from 6 billion in 2015 to 27 billion in 2025, a CAGR of 16 per cent.
But before you get too bullish, most of those connections will be made over the internet via short range radio technology, in other words not involving an immediate payoff for telcos.
Today 71% of all IoT connections are connected using a short range technology (e.g. WiFi, Zigbee, or in-building PLC), by 2025 that will have grown slightly to 72%. The big short-range applications, which cause it to be the dominant technology category, are Consumer Electronics, Building Security and Building Automation.
But cellular will get a high value boost as well - it's just the connection numbers are lower.
Cellular connections will grow from 334 million at the end of 2015 to 2.2 billion by 2025, of which the majority will be LTE. 45% of those cellular connections will be in the 'Connected Car' sector, including both factory-fit embedded connections and aftermarket devices.
And in case you wondered, all those proprietary LPWA plays won't be going away:
11% of connections in 2025 will use Low Power Wide Area (LPWA) connections such as Sigfox, LoRa and LTE-NB1.
The global carve-up is like this:
China and the US will be neck-and-neck for dominance of the global market by 2025. China which will account for 21% of global IoT connections, ahead of the US on 20, with similar proportions for cellular connections. However, the US wins in terms of IoT revenue (22% vs 19%). Third largest market is Japan with 7% of all connections, 7% of cellular and 6% of global revenue.
The scary numbers go like this:
By 2025, IoT will generate over 2 zettabytes of data, mostly generated by consumer electronics devices. However it will account for less than 1% of cellular data traffic. Cellular traffic is particularly generated by digital billboards, in-vehicle connectivity and CCTV.
And the big one....
The total IoT revenue opportunity will be USD3 trillion in 2025 (up from USD750 billion in 2015). Of this figure, USD1.3 trillion will be accounted for by revenue directly derived from end users in the form of devices, connectivity and application revenue. The remainder comes from upstream and downstream IoT-related sources such as application development, systems integration, hosting and data monetisation.
Email Newsletters
Stay up to date with the latest industry developments: sign up to receive TelecomTV's top news and videos plus exclusive subscriber-only content direct to your inbox – including our daily news briefing and weekly wrap.