HPE mounts multi-protocol push into 'holistic' IoT - platform supports everything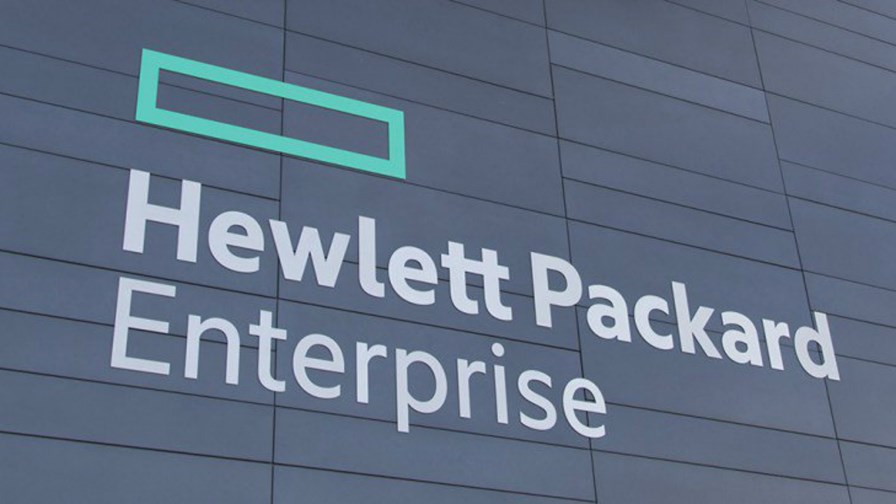 HPE makes multi-product IoT announcement
Wants to tackle IoT in a holistic way with multi-vendor, multi-protocol approach
Also extnds alliance with Nokia - joint marketing of products next year
Hewlett Packard Enterprise has used its HPE Discover event in London to announce a concerted push into the IoT platform business with a clutch of new products and innovations designed to help organisations and service providers into IoT device deployment and heterogenous management of the resulting whole.
HPE says the current situation sees IoT being held back by two factors: lack of a 'holistic' solution to line up IoT's many ducks into something approaching a row; and, as a result of that, IoT's still prohibitive (or at least opaque) economics.
Another long-recognised factor is the old 'Radio standards, which to choose?' problem, which can actually be tackled very directly with the right platform. HP has one of those with the HPE 'Universal IoT Platform' which is designed to fold in all the different standards and do more besides.
HPE claims the platform has been designed for massive scale, with multi-vendor and multi-network support using the oneM2M interoperability standard. It will support multivendor IoT monitoring, reporting, and analytics services and supports long-range, low-power connectivity deployments such as LoRa and SIGFOX, as well as devices that use cellular, radio, Wi-Fi and Bluetooth.
In addition HPE is introducing other new products and some updates from Aruba Networks (which it acquired in 2015 for its enterprise wireless and edge access networking equipment) including:
HPE Mobile Virtual Network Enabler
Aruba ClearPass Universal Profiler
Aruba 2540 Series Switches
Edgeline Systems expand partnerships in edge computing and integrated control
HPE says, "as organisations integrate IoT into mainstream operations, the onboarding and management of IoT devices remains costly and inefficient particularly at large scale. Concurrently, the diverse variations of IoT connectivity, protocols and security, prevent organizations from easily aggregating data across a heterogeneous fabric of connected things."
According to IoT consultant, Jeremy Green, from Machina Research, HPE is right to concentrate on the 'onboarding' costs as the big inhibitor to IoT deployment and therefore worth tackling.
We'll be expanding on the HPE IoT offerings tomorrow with a video interview from HPE Discover.
Also announced today: More IoT action with Nokia and HPE today announcing a strategic collaboration on Internet of Things (IoT) solutions for enterprise customers. The companies say they'll jointly market and sell solutions for two IoT vertical enterprise segments, including industrial/manufacturing and smart city applications. Together they say they can provide industrial/manufacturing customers with solutions for asset management, smart manufacturing, remote site automation and predictive maintenance, and enhanced networking choices for improved connectivity for smart city solutions, such as smart lighting and smart buildings.
Their joint offerings will combine connectivity, core networking, data aggregation and compute technologies from Nokia and HPE. They are currently working on a proof-of-concept for smart cities, combining Nokia's routing capabilities with HPE's Hybrid IT capabilities for joint project delivery models. The joint solutions will be marketed from early 2017,
Email Newsletters
Stay up to date with the latest industry developments: sign up to receive TelecomTV's top news and videos plus exclusive subscriber-only content direct to your inbox – including our daily news briefing and weekly wrap.