Google continues its push into IoT with 'public beta' status for its Cloud IoT Core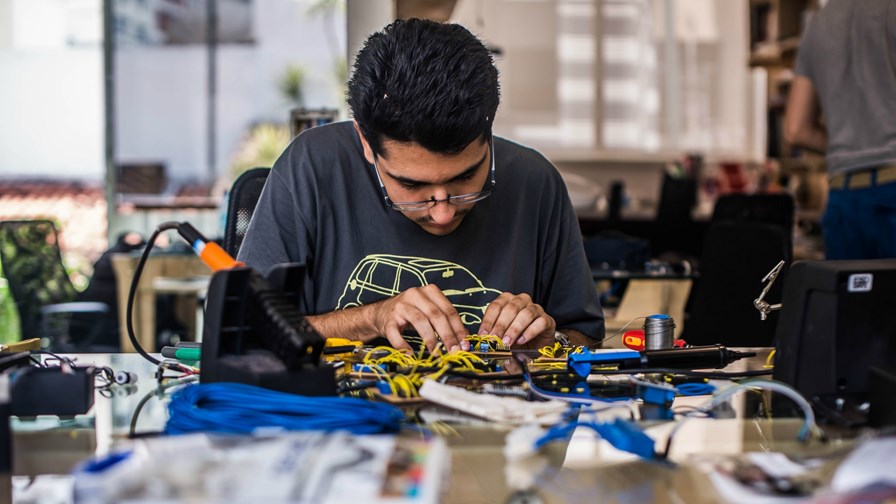 Google's 'try IoT for free' service
Can register unlimited devices, pay only for data generated
Service supports MQTT protocol and HTTP
Google has promoted its Cloud IoT Core platform into 'public beta'. It claims companies can now "try IoT for free", with the service which it claims offers a comprehensive set of integrated services that "help you unlock business insights in real time from data across your globally dispersed devices.
"Device data captured by Cloud IoT Core gets published to Cloud Pub/Sub for downstream analytics. You can do ad hoc analysis using Google BigQuery, easily run advanced analytics and apply machine learning with Cloud Machine Learning Engine, or visualize IoT data results with rich reports and dashboards in Google Data Studio."
So customers connect their devices to the Google Cloud platform, from which they are able to manage them, ingest the data into the cloud, build their own applications and then integrate with those Google management and analytics services. Things like scaling, ensuring performance and ensuring availability are all handled by Google.
User companies can register as many devices as they like on the platform, but pricing for the services is based on data volume. Companies will get their first 250 Mbytes free and then pay diminishing amounts per Megabyte after that.
This Google approach seems tailor-made for companies dipping toes into IoT and wanting to pay as little as possible up-front. Obviously they'll still have to provide the remote devices themselves, but the IoT pricing structure could also favour large scale deployments. A consumer goods company, say, which embeds IoT sensors in all its products will only incur costs for each one if and when the consumer triggers the connection and data starts to flow.
Google first announced the public cloud platform in May and claims that it will allow users to securely manage millions of devices from anywhere around the world.
The service will use the MQTT protocol as well as secure connectivity over HTTP.
Google says users will be able to apply their own security keys to the platform to verify devices attempting to link to the cloud. In addition to ingesting the data the device is tasked to generate, the platform will also maintain 'state' information on each device for management purposes.
Google is keen for the offering to be used in conjunction with its previously announced 'Android Things' which it claims can be used to push out automatic firmware updates where these are appropriate.
Email Newsletters
Sign up to receive TelecomTV's top news and videos, plus exclusive subscriber-only content direct to your inbox.