Gartner climbs its own IoT hype curve - or does it?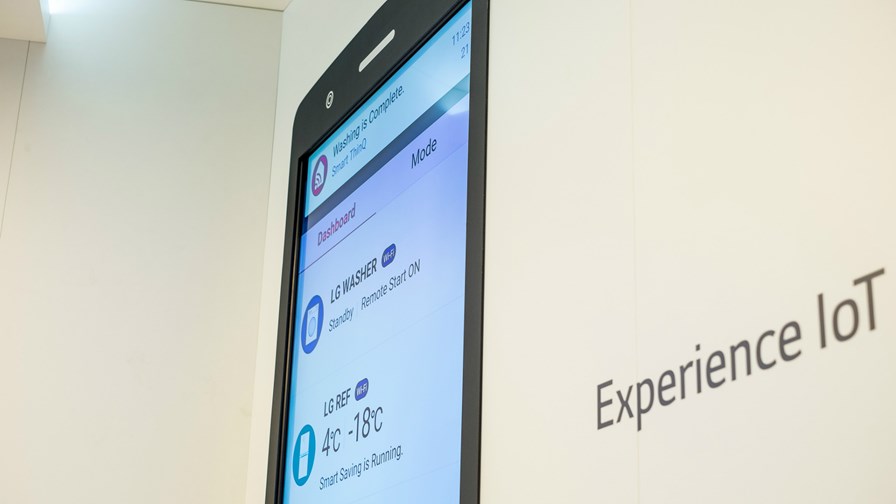 Projections for IoT have been famously bullish over the past few years - and have been more about the numbers of connected physical objects than about revenues - so it's therefore not surprising that some observers are now positioning the entire field in Gartner's 'Trough of Disillusionment' on its famous hype curve. "All very well, but where are the revenues?" is a cry we hear more and more.
But Gartner itself isn't playing up to its own hype curve on this one (which after all, was originally just a bit of a joke). It has just conducted an IoT survey by polling its 'Gartner Research Circle Members' to glean responses from "465 IT and business professionals spanning 18 business sectors in North America, EMEA, Asia/Pacific and Latin America" it says.
Long story short: "2016 will be a very big year for IoT adoption. We are starting to see a wide range of IoT use cases across virtually all industries. But the big challenge now is demonstrating return on investment. Executives need to validate the contribution that IoT can make in order to justify large-scale rollouts," Gartner's commentary concludes.
Interesting data points from the survey include:
Although just 29 per cent of responding organizations are currently using IoT, an additional 14 percent are planning to implement IoT in the coming 12 months, with an additional 21 per cent planning to implement after 2016.

But 38 per cent have no plans to implement IoT and 9 per cent that see no relevance whatsoever in the technologies.
Interesting data points from the survey include:
Gartner points out that "while there is near universal acceptance of the importance of the IoT, less than a third of organizations surveyed were actively exploiting it," according Chet Geschickter, research director at Gartner. "Many organizations have yet to establish a clear picture of what benefits the IoT can deliver, or have not yet invested the time to develop ideas for how to apply IoT to their business. The second set of hurdles are the organizations themselves. Many of the survey participants have insufficient expertise and staffing for IoT and lack clear leadership."
Gartner says Industry adoption also varies widely with heavy industries such as utilities, oil and gas, and manufacturing leading adoption, and service-oriented light or "weightless" industries lagging.
At TelecomTV we've long held that IoT and M2M is not one big market poised to go hockey stick. Rather it's nearly all the world's 'verticals' at various stages of preparation and relevance - as such it will be a long slog for all concerned.
Email Newsletters
Stay up to date with the latest industry developments: sign up to receive TelecomTV's top news and videos plus exclusive subscriber-only content direct to your inbox – including our daily news briefing and weekly wrap.