Cisco finds its missing IoT piece in Jasper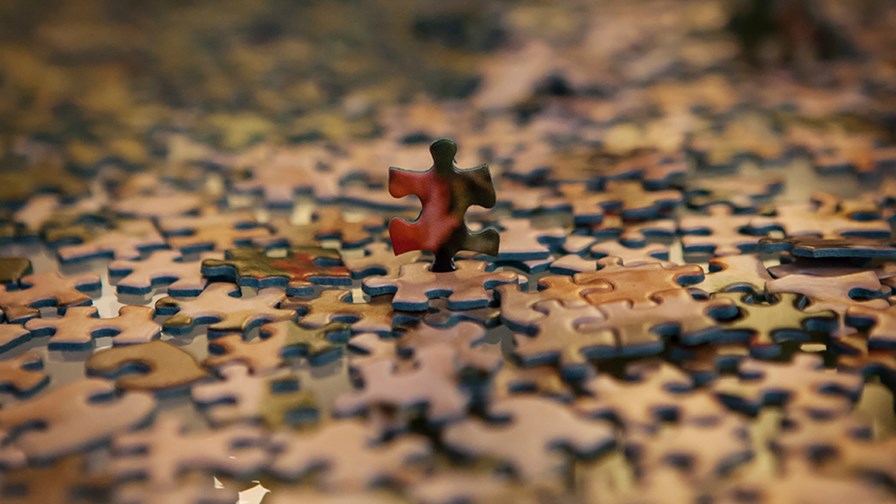 Cisco buys IoT connectivity specialist
Bolsters to its service provider business
Pays $1.4 billion
Cisco has announced that it is to spend $1.4 billion on privately-held, Silicon Valley-based IoT specialist Jasper Technologies, arguably the leading IoT solution company in the field.
Cisco we all know, Jasper we all should - it has an impressive list of 2000 plus enterprise users (many of them global in scope) and a bevy of important service provider partners. A couple of months ago it formed an alliance with IBM (see - Well connected: Jasper scores the IBM IoT gig).
So no surprises strategically. Cisco, which wants to be the connector of everything (as in Cisco's Internet of Everything), had a Jasper-shaped hole which it's filled by purchasing a classic private start-up well into its growth phase and (presumably) looking for a well-rewarded exit for its backers.
Jasper fits the bill because it has finessed the 'middle' part of the Iot/big data equation with a cloud based connectivity offering and a strong cellular network component. As Cisco itself says: "With Jasper, companies can connect any device – from cars to jet engines to implanted pacemakers – over the cellular networks of the top global service providers, and then manage connectivity of IoT services through Jasper's Software as a Service (SaaS) platform."
Perhaps the most significant part of the deal is the price. That a company, even one the size of Cisco, was willing to shell out $1.4 billion (in cash and assumed equity awards, plus additional retention based incentives) might indicate to the rest of the industry and the world in general that the IoT trend (hype-cycle or no) is quantifiable and well under way.
Cisco says it will "continue to build upon the Jasper IoT service platform and add new IoT services such as enterprise Wi-Fi, security for connected devices, and advanced analytics to better manage device usage."
According to IoT specialist analyst firm, Machina Research, "Cisco has always had a strong message for enterprises, various vertical sectors, network infrastructure and hardware. However, it lacked the cellular connectivity capabilities to have a truly compelling IoT message for Service Providers. This acquisition bolsters that offering substantially, and is a vote of confidence for the SP business at Cisco."
So that's why Cisco reached for its wallet - why did Jasper decide to take the shilling?
Machina says that it's always been of the belief that software platform companies such as Jasper needed to find a home.
"Existing as a stand-alone product will work for a limited period of time but ultimately the long-term competitive differentiators for software are nil. Someone else can always replicate. However, would-be acquirers will see proven software platforms as a way to shortcut the development cycle and bake immediate additional capability into a wider offering."
Jasper CEO Jahangir Mohammed will run the new IoT Software Business Unit under Rowan Trollope, Cisco senior vice president and general manager, IoT and Collaboration Technology Group. The acquisition is expected to close in the third quarter of fiscal year 2016, subject to customary closing conditions.
Email Newsletters
Stay up to date with the latest industry developments: sign up to receive TelecomTV's top news and videos plus exclusive subscriber-only content direct to your inbox – including our daily news briefing and weekly wrap.