Bouygues announces IoT network roll-out, targets 500 towns and cities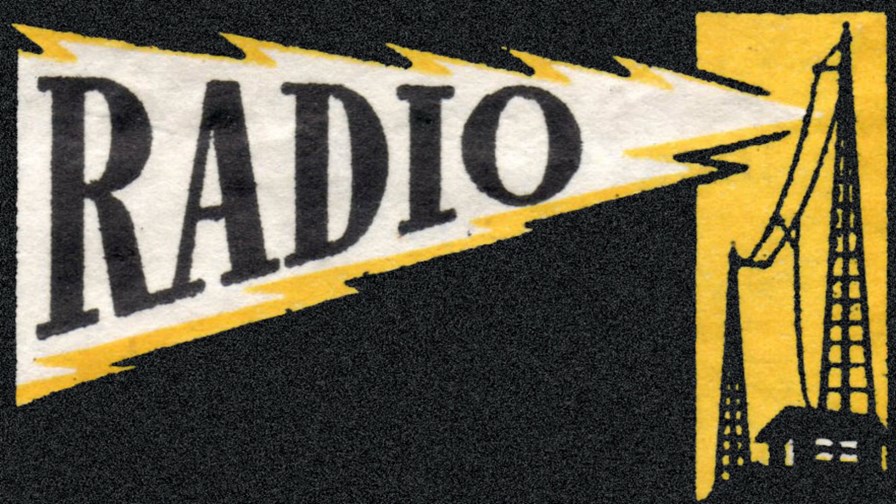 France's Bouygues Telecom is trying to get a jump ahead of the Internet of Things (IoT) competition by announcing the rollout of a LoRa network in the summer. Bouygues claims its will be one of the first implementations of the ultra-low-powered radio technology in Europe.
The LoRa alliance was only formed at CES in the US at the start of this year but the underlying technologies have been around for a while. The idea is to use sub gigahertz frequencies (good at traveling long distances and going through walls) to support upcoming IoT applications as well as existing M2M, metering, industrial telemetry, smart metering, logistics, health applications and so on.
The technology box-ticks the primary IoT requirements - to support remote modules operating at extremely low power (battery life for up to 10 years) but only requiring small and intermittent exchanges of information.
Bouygues says it's currently trialling the technology, in collaboration with its technology partner, Semtech, but by the end of this year it will have around 500 towns and cities in France covered.
Bouygues is in good company: other telcos - Swisscom, Belgacom and Fastnet, according to reports - are also in the process of trialing/launching LoRa networks.
Other IoT radio schemes are also in play, including that of Neul, recently bought by Huawei, which is pursuing the same general idea as LoRa (narrow, long range channels at sub gigahertz frequencies). Neul's approach is to have existing cellular providers support the services in small slivers of spectrum (possibly in the guard-bands demarcating their existing sub-gig services) in the long run but to enable providers to launch WAN services independent of the cell network as well while the technology works its way through the GSMA's standards process.
The IoD says IoT project likely DOA
A reminder - if it were needed - that all will not run smooth in the emerging IoT market, especially where it involves EU regulation, political posturing, and 'leading edge' technology. Case in point: a much-trumpeted smart metering project in the UK has been condemned as a looming IT disaster by the Institute of Directors (IoD).
According to Computing the current government-backed programme, mandated by an EU directive, seeks to introduce "intelligent metering" on 27 million new electricity meters, 23 million gas meters, 27 million proprietary in-home displays and 27 million communications hubs to enable data from smart meters to be transmitted to utilities.
The IoD in a new report describes the scheme as "the most expensive and complex smart meter programme in the world" and talks of "staggering" risks inherent in the rollout. It's the old problem: technical solutions five or six years old now look woefully inadequate: "the current generation of meters [will leave] consumers in a cycle of installation, de-installation and reinstallation," claims the IoD.
It's called for an immediate halt to the programme.
Email Newsletters
Stay up to date with the latest industry developments: sign up to receive TelecomTV's top news and videos plus exclusive subscriber-only content direct to your inbox – including our daily news briefing and weekly wrap.