Bluetooth SIG aiming to get a bite of the IoT cherry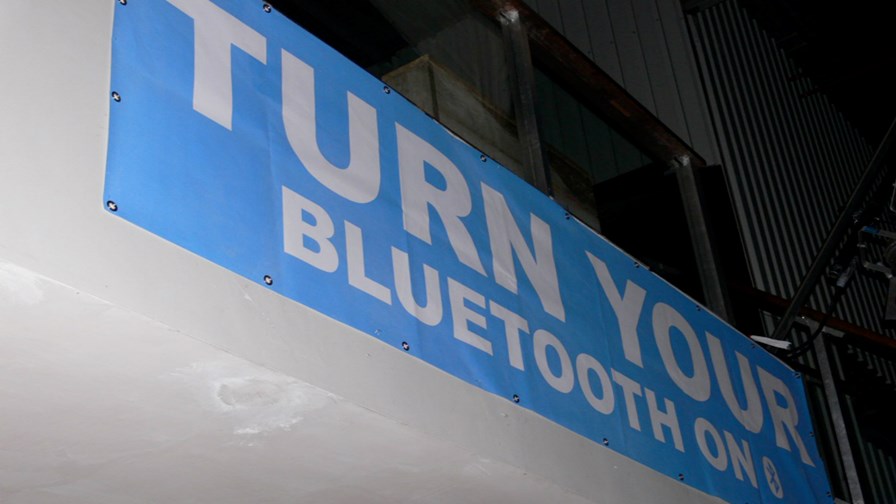 New Bluetooth standard in the works
Will tackle range and speed and add a mesh capability
Aiming for next year
With more than one eye on the soon-to-be burgeoning IoT market, the Bluetooth SIG (Special Interest Group), the not-for-profit which looks after the Bluetooth standard and is backed by all the big boys (Intel, Apple, Microsoft etc) says it's going to ramp up the short range wireless standard next year and is working on it all now.
Bluetooth was introduced back in 1994 and most of us know it as the short range radio protocol that provides (sometimes after a lot of fiddling) simple point-to-point links between personal devices - keyboards, speakers and so on. Possessing short range but low power and engendering fairly long battery lives (when required), it could be in the right place at the right time to play a big role in the IoTisation of the home especially, given some major upgrades.
Enter Bluetooth Smart, expected to be finalised next year. Perhaps its most important feature will be a mesh network capability, something the SIG is promising to bring into the roadmap. That would enable it to feed data around a whole house-full of smart things, hopping across intermediary devices, for instance, to reach distant parts where things like security alarms might be located.
The SIG is also planning to increase range and speed. Bluetooth Smart will have four times the range of the current Bluetooth, so can move outdoors, and is to be capable of twice its speed without increasing energy consumption thus enabling it, the SIG claims, to undertake faster data transfers for critical applications where speed and latency are key requirements.
The SIG is also developing and distributing a Bluetooth Developer Studio, available to Bluetooth SIG members.
Email Newsletters
Sign up to receive TelecomTV's top news and videos, plus exclusive subscriber-only content direct to your inbox.