Big technology companies are making the most IoT-oriented acquisitions, but telcos are catching on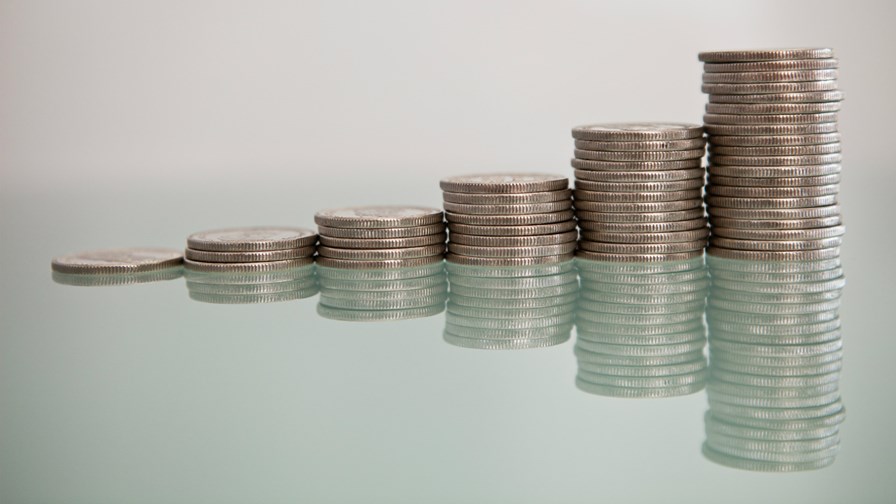 Big tech firms have been making big and expensive IoT-related acquisitions
Telcos are now beginning to flash the cash on IoT start-up funding
Ovum says that telcos and technology firms managed to spend US$31 billion on IoT related investments and acquisitions between 2011 - when the M2M/IoT bubble began to inflate - and 2015. While telcos have been growing more interested in IoT lately, the numbers show that big tech companies like Intel, Qualcomm and Google are still stumping up the most cash.
Interestingly, Ovum says that 2013 was the year enjoying the greatest number of specific investments after which they seem to have slackened. Acquisitions have been rising steadily .
The research firm has been tracking 76 deals over a broad range of IoT (and IoT-related) areas - so it includes IT services, wearables and connected car related investments, some of which are more 'pointed' at IoT than others.
For instance, Ovum cites Intel's $16.7 billion acquisition last year of programmable logic device (PLD) specialist, Altera. The deal dominates the acquisitions total, but that company's gamut is far wider than what we're now calling IoT, since it produces everything from Field Programmable Gate Arrays (FPGAs), ASICs and design software. Yes, Altera's specialisms and capabilities do play into the evolving IoT narrative, but Intel's motivation in buying Altera was also influenced by what its FPGA technology, for instance, might be able to do inside the data centre to provide efficient parallel processing for virtualised tasks.
Other investments are easier to pin directly onto IoT and so while big tech might have been more to the fore when it comes to making multi-billion dollar investments in existing businesses with an IoT direction, significant bets on IoT are also being made with direct investments in innovative start-ups, and here telcos have been making some moves.
According to Ovum's Senior Analyst Francesco Radicati, the author of the report. "the biggest single investment in 2015, a US$115mn Series D round for ultra-narrowband network provider Sigfox, was made by a group including venture funds from Telefonica, NTT Docomo and SK Telecom."
Then there is Verizon's purchase, back in 2012, of Hughes Telematics and Vodafone's 2015 acquisition of connected car service provider Cobra, he says.
Email Newsletters
Stay up to date with the latest industry developments: sign up to receive TelecomTV's top news and videos plus exclusive subscriber-only content direct to your inbox – including our daily news briefing and weekly wrap.