Big industrial players join to intercept IoT for buildings opportunity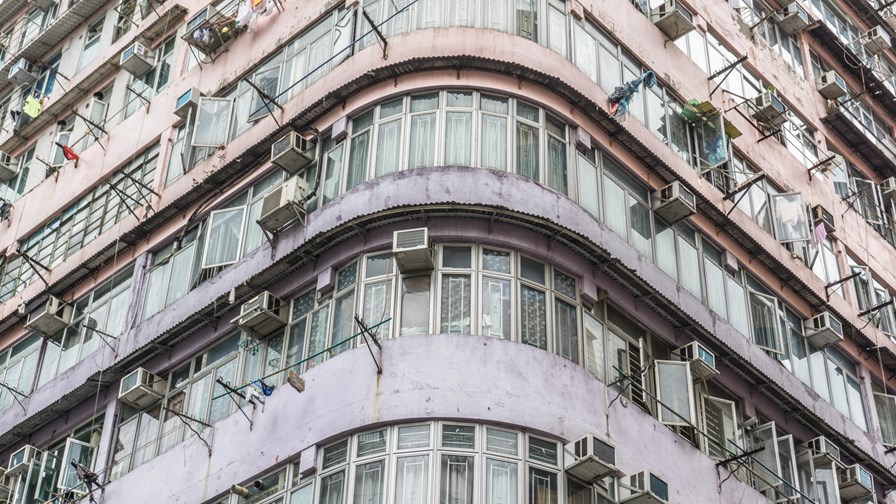 Two multi-billion companies merge
Part of the motivation is to sidestep US corporation tax
Main motivation is to tap the looming smart building market
US-based Johnson Controls has just purchased Ireland-based Tyco International. This is not just one more M&A move as the corporate world wakes up to the potential of IoT/automation/pervasive computing. This is a mega-deal between two 'trad' industrials that now find themselves and their established products in the technology spotlight for the first time.
While most of the multitude of budding specialist IoT players are seldom valued beyond a few hundred million dollars today, Tyco and Johnson Controls are already giants. Tyco is in security, fire alarms and surveillance systems (all very hot IoT/M2M targets) and is valued at around $14 billion. Johnson Controls is even bigger, valued at $23 billion and is in heating, ventilation and air conditioning systems along with building management platforms. Johnson Controls is paying $16 billion for Tyco.
Forget all your in-home fashionable gadgetry, the real monied business of IoT/M2M will likely be in smart buildings of all sorts where the technology can be put to work to aid the comfort and security of those working in the building and to help drop the energy bill to benefit those who own and run it. Johnson and Tyco together look set to offer an integrated solution to what will certainly prove a huge market.
There's a further topical twist to this tale. The UK government has got itself twisted out of shape over the perennial issue of global high tech firms deploying accounting jiggery pokery to avoid paying UK corporation tax. It's much better to set up your HQ in Ireland (part of the EU, of course) where rates are lower, and then siphon the resulting profit off to somewhere like Bermuda.
The issue has just hit the headlines in the UK because Google recently came to a settlement with the tax authorities which saw it stump up £130m in back taxes. That might sound like a lot to you and me, but to Google it's a mere drop in the ocean being but a tiny percentage of the cash has generated in the UK. The settlement therefore exacerbated, rather than soothed, the recurring Google/Facebook/Apple/Amazon tax outrage.
At least part of the benefit of the Johnson/Tyco deal was that it enabled Johnson to legally flee from US corporation tax since, although it's the bigger partner in the merger, the combined entity will be based in Ireland (Tyco's home country).
But observers say the savings to be had by way of a reduced tax burden is simply the icing on the cake for this deal. Just putting the two companies together will bring an estimated $500 million in savings and then there's the forward-looking IoT potential to factor in.
Sony snaps up Altair Semiconductor
In another IoT-motivated M&A move, Sony has agreed to buy Israeli chipmaker Altair Semiconductor for $212 million, apparently as an explicit step towards preparing itself for its connected next generation products.
Altair specialises in small size, low power, single mode LTE chipsets, a zone very much targeted on IoT applications. This technology can support low-powered narrow-band LTE (NB-LTE) which is designed to operate at up to 200 Kilobits per second as a downlink in relatively tiny (200 KHz) slivers of LTE spectrum.
It's thought that Sony will use the technology to develop more cellular-connected smartwatches, smart televisions and fitness trackers.
Email Newsletters
Stay up to date with the latest industry developments: sign up to receive TelecomTV's top news and videos plus exclusive subscriber-only content direct to your inbox – including our daily news briefing and weekly wrap.