3GPP agrees 'harmonized' proposal for narrowband IoT radio technology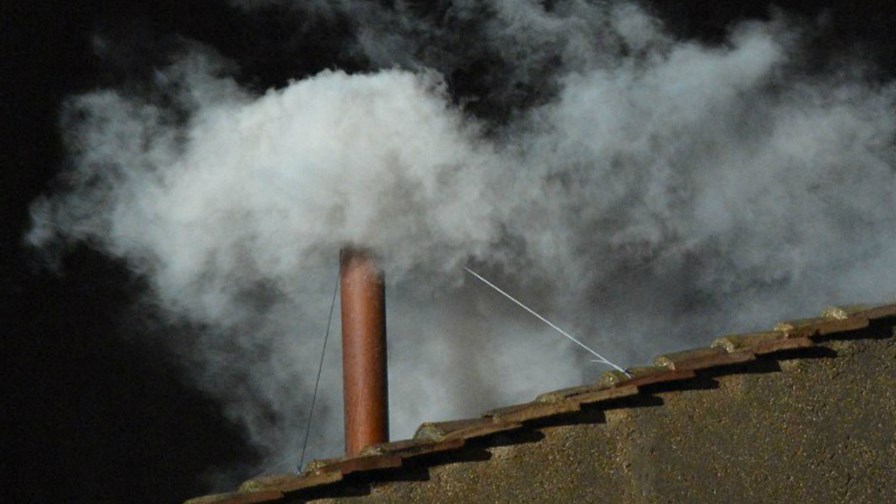 Rival technologies harmonised
Disharmony expected, but agreement ensued
What was expected to be knock 'em down, drag 'em out battle (virtual, of course) in the 3GPP over technology choices for the so-called NB-IoT (narrow band Internet of Things) radio technology this week, has turned out to have ended in apparent smiles all round.
Today, the 3GPP RAN (Plenary meeting #69), announced that a decision to standardize a new narrowband radio technology for IoT had passed with what appears to be undue friendliness all round.
According to Dino Flore, the chairman of 3GPP RAN, "We entered the meeting with competing technology proposals for standardization. After lengthy discussions we came up with a harmonized technology proposal with very broad industry support," he said, which is standards chairman-speak for "we expected blood on the carpet and deadlock but in the end we seem to have pulled off a compromise."
Indeed.
There was a lot riding on this decision with two powerful rival camps (Huawei in one corner, Ericsson in the other) and a nascent IoT industry waiting outside for chimney smoke. It's thought the burgeoning growth expected for IoT (the low-cost, consumer device end of the market at least) is contingent on having a strong set of radio and remote device standards upon which economies of scale can work to drop the price, so the characteristics of the chosen cellular network technology will be key to the competitive landscape.
What's been harmonized in and harmonized out is, as yet, unclear. "It took us some twists and turns to get there, but we have now set a clear path in Release 13 to meet the needs of the 3GPP industry to further address the promising IoT market." the press release has Dino Flore saying.
According to the 3GPP RAN statement, "the new technology will provide improved indoor coverage, support [for a] massive number of low throughput devices, low delay sensitivity, ultra-low device cost, low device power consumption and optimized network architecture."
"The technology can be deployed "in-band", utilizing resource blocks within a normal LTE carrier, or in the unused resource blocks within a LTE carrier's guard-band, or "standalone" for deployments in dedicated spectrum. NB-IoT is also particularly suitable for the re-farming of GSM channels," says Flore.
Email Newsletters
Sign up to receive TelecomTV's top news and videos, plus exclusive subscriber-only content direct to your inbox.