[Webinar Series] 5G Core Network - Flexible Design Imperatives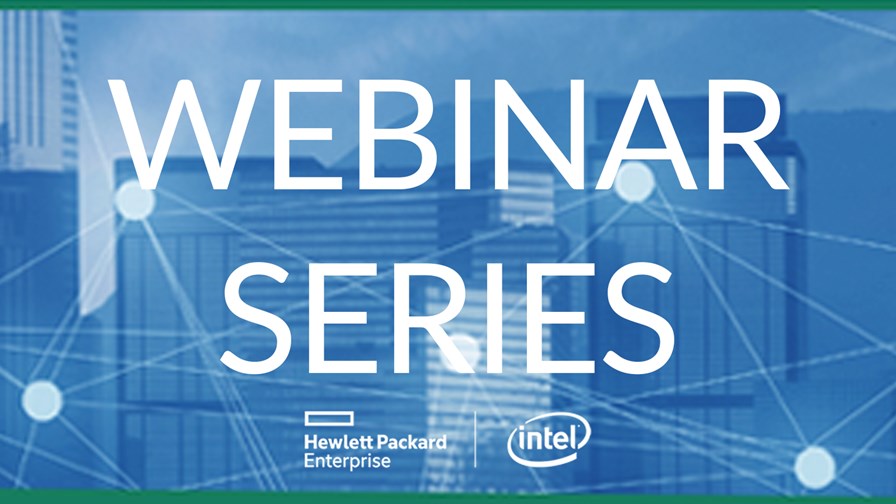 5G fundamentally changes how mobile networks are built, created, operated, and used. Until recently, communication service providers' (CSP) interests in 5G were centered on radio, access and edge services. Today, carriers are realizing the impact of 5G on their core networks and services and are preparing to evolve their architectures and systems on multiple fronts.
In this series of FierceMarkets webinars sponsored by HPE and Intel, we will examine the state of 5G core networks, discuss design practices, and explore architectural and operational aspects critical for enabling the flexibility required to deliver end-to-end services between 5G and earlier generation networks.
This series includes 3 webinars:
5G Shared Data Environment: The Critical Enabler for a Service-based Architecture (SbA)
Recorded on December 18, 2018
Lee Hines, HPE Distinguished Technologist, Sue Rudd of Strategy Analytics, and Daniel Lynch, Intel FlexRAN Business Director, will explore the drivers, challenges, and platform needs of today's 5G market, and discuss how IT practices such as network slicing enable the creation of agile and flexible open networks designed for end-to-end services.

5G Slicing – Management and Orchestration Aspects
Recorded on January 15, 2019
Leo Popokh, HPE Distinguished Technologist and WW Chief Architect, Sue Rudd of Strategy Analytics, and Daniel Lynch, Intel FlexRAN Business Director, will elaborate on the management, platform, operational and monetization aspects and processes required for enabling a scalable and flexible 5G slicing environment.

5G UDSF - Design Principles with Unstructured Data Storage Function (UDSF)
Recorded on January 31, 2019
Alain Guigui, Chief Technologist from HPE, Sue Rudd of Strategy Analytics, and Rory Browneof Intel, will examine the function and design of UDSF as a backend function that facilitates the adoption of a single Shared Data Environment for the entire 5G network and service architecture.
Featured Speakers
Chief Strategist. Communications & Media Solutions
Hewlett Packard Enterprise
Leo Popokh
Distinguished Technologist, Communications and Media Solutions WW Solutioning & Pre-Sales Strategist and Chief Architect
Hewlett Packard Enterprise
Alain Guigui
5G Architect, Communications and Media Solutions
Hewlett Packard Enterprise
Director, Networks and Service Platforms
Strategy Analytics
Daniel Lynch
FlexRAN Business Director
Intel
Rory Browne
Platform Solutions Architect
Intel
Email Newsletters
Sign up to receive TelecomTV's top news and videos, plus exclusive subscriber-only content direct to your inbox.