Google's turn to face the taxman as Indonesia comes knocking with an unpaid bill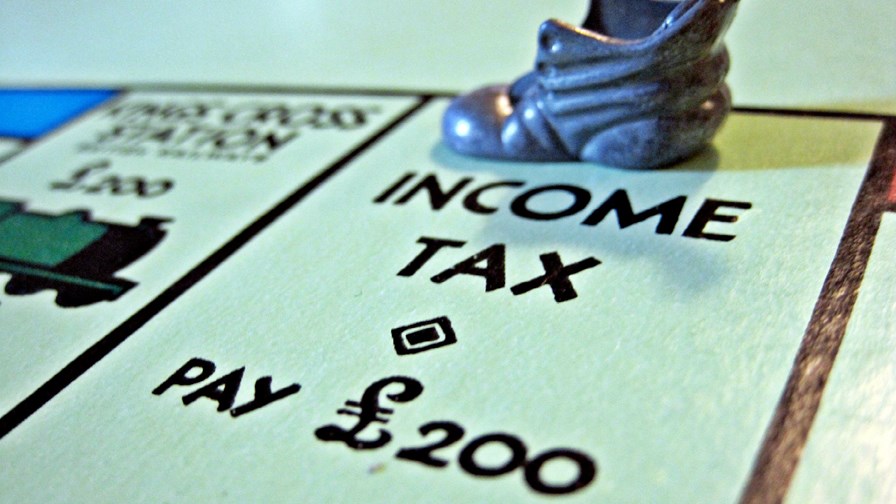 Another giant caught out on its 'tax efficiency'
Google alleged to pay 0.1 per cent of tax owed to Indonesia
Could be looking at $400 million in back taxes and fines
Emboldened perhaps by the recent action by the European Union's Competition Commission in clawing back billions of Euros from Apple, the Indonesian Tax Office's special cases branch has today had a crack at Alphabet (Google's parent) over the small matter of five years back taxes it claims it's owed.
The Indonesian taxman alleges that PT Google Indonesia paid less than 0.1 per cent of both the income and value-added taxes it estimates it owed last year.
According to Reuters, the tax office says it has taken the robust step of turning the tax probe into a criminal case after Google declined a request for an audit at its Singapore office. Singapore is its regional Asia/Pacific HQ and is where it books much of the region's business.
For that reason the search giant could be looking at a bill of more than $400 million for 2015 alone, with hundreds of millions more to come as the tax authorities pore through Google's accounts and add fines of up to four times the amount owed - hence the rather large number of $400 million from a country which the Indonesian tax office itself estimates is only generating advertising revenue of $830 million a year, with Google and Facebook taking around 70 per cent of that.
As in Europe, where competition commissioner, Margrethe Vestager, wanted a high-profile scalp to accelerate a broad campaign against corporate tax avoidance, and chose Apple as prominent low hanging fruit (sorry), the Indonesian tax office is planning to follow through and gather avoided taxes from other 'over-the-top' service providers. The ministry is working on some new regulations to ensure that companies with "network presence" are subject to taxation.
Email Newsletters
Sign up to receive TelecomTV's top news and videos, plus exclusive subscriber-only content direct to your inbox.