Google's Android revenues open sourced through a courtroom blunder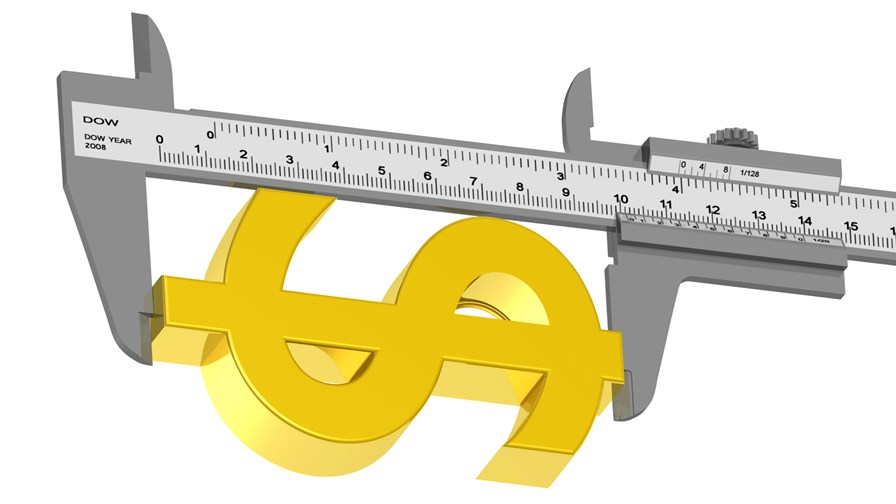 Android has brought in $31 billion for Google
Google has made $22 billion in profits
How much will Oracle make from the lawsuit?
Thanks to a courtroom boo-boo we now know that the Android mobile operating system has probably generated revenues of around $31 billion for Google - and a whacking $22 billion in profits.
The figures have come to light through an estimate compiled from Google's confidential internal financial documents and disclosed by Oracle during its long-running suit against Google for using software in Android it shouldn't oughta (alleges Oracle).
The higher those revenue and profit numbers, the more money will be heading Oracle's way should it win the case. But the financials were not supposed to be made known in open court and have been swiftly 'resealed'.
Less haste, fewer lawsuits
Oracle claims that Google quietly ripped off some Java software to accelerate the commercial development of Android. At the time Google was straining to catch up with Apple's iOS so the stakes were high enough for it to risk cutting some corners (alleges Oracle's lawyers).
The Java usage initially came to light when Oracle took over Sun Microsystems, Java's original developer in 2010, (the company that coined 'the network is the computer') and the management at the famously litigious Oracle was reported to be jumping with joy upon discovering that it might be able to nail Google with a software copyright suit.
'Open' clearly works
There's always been mystery surrounding how much Google was managing to make out of Android. After all, the core OS is open source and the license to build handsets was famously made free for hardware vendors, with an obligation to include Google's own core applications on the platform. Then there was the revenue share on downloads.
It was also broadly understood that Google's motivation with Android was really aimed at building and maintaining an openish platform so that it could bolster its search and advertising revenues. For that reason the full benefit derived by Google from Android has been difficult to calculate - now we have a rough idea.
Email Newsletters
Stay up to date with the latest industry developments: sign up to receive TelecomTV's top news and videos plus exclusive subscriber-only content direct to your inbox – including our daily news briefing and weekly wrap.