Google offers rivals an auction as an antitrust remedy - rivals not impressed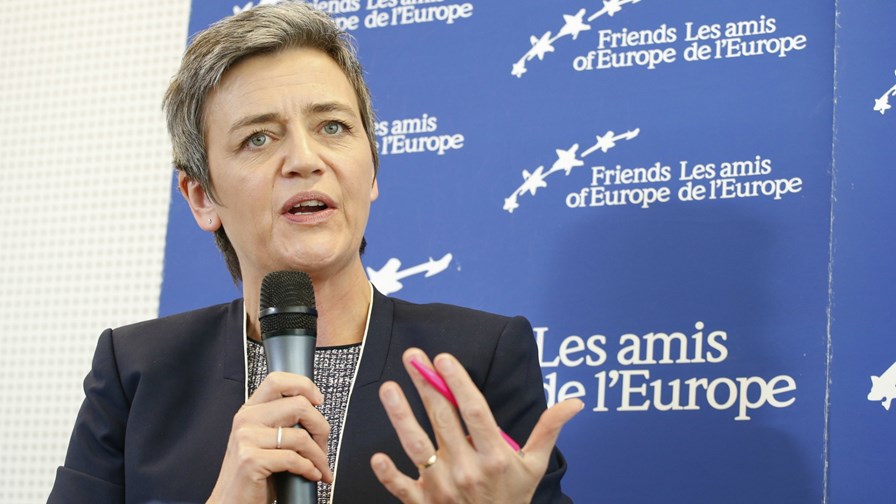 Google's auction remedy for shopping case dismissed by rivals
EC's competition commissioner seems to agree
Google likely to strengthen offer
Back in June Google was whacked with a £2.1 billion fine from the European Commission for unfairly exploiting its search dominance to advance its online shopping service (see - Ouch! Google gets a £2.1 billion smack). Now that Google has spent time on the naughty step it's come back with proposals to fix the problem, change its behaviour and thus avoid the imposition of another fine by satisfying the EU's Competition Commission and its demanding commissioner, Margrethe Vestager. Or at least, it's offering an opening proposal from which it might gauge wind strength and direction from the blowback.
Google has offered to auction search result links to rival online shopping websites. The rivals reply that such a move would only see more money flowing to Google - from them! So they've dismissed the idea out of hand. Margrethe Vestager is being slightly more even-handed, indicating that Google had made progress, but warning that it was too early to say whether it was enough, which sounds like an invitation to come back and do better. Vestager has made clear that the commission, not the offended parties, will decide if and when the Google remedy is adequate but that, of course, it would take their opinions into account.
The consensus is that Google is not yet being serious.
It's a difficult game of cat and mouse that's being played here. The competition law cleverly avoids being prescriptive on the basis that such an approach only ends up in endless legal wrangling, appealing and delay. Instead it's up to the company at fault to define the ongoing remedy and, most important, implement it speedily. All the Competition Commission has to do is sit back, watch the changes as they come through and then determine whether they satisfy the original judgement. If they do, fine. If they don't, possibly a money fine! Up to five per cent of Google's turnover in fact.
The EU competition authorities see this as a pivotal case whose outcome will influence the way Google is tackled in other, similar disputes over online mapping and travel.
Email Newsletters
Sign up to receive TelecomTV's top news and videos, plus exclusive subscriber-only content direct to your inbox.