Google comes back with a new plan for the Commission: separate the unit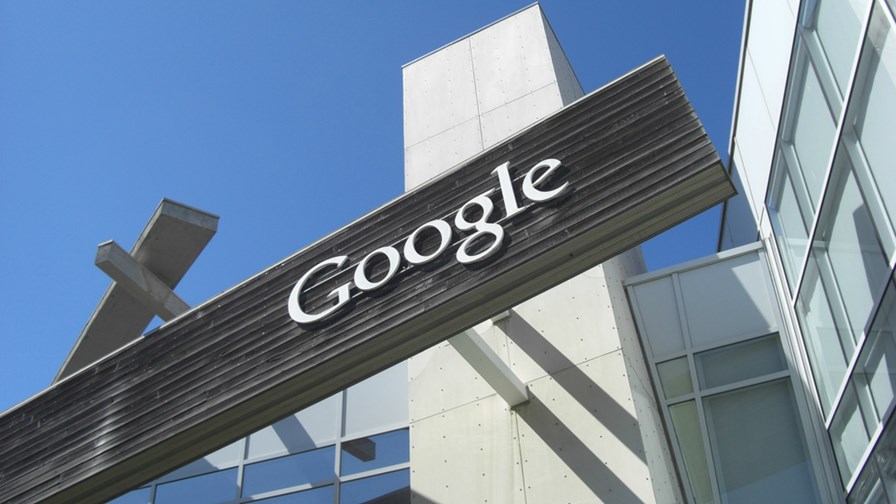 Long running anti-trust saga may be drawing to a close
Google offers to separate its shopping comparison operation
Will let rival sites into the top of the results page
Google has upped its remedy offer to the European Commission over the price comparison shopping scuffle. It now says it will create a standalone arm's-length unit for the shopping service and invite the Competition Commission to monitor its operation to ensure fair play.
Back in June Google was whacked with a £2.1 billion fine from the European Commission which claimed that the search giant was unfairly exploiting its search dominance to advance its online shopping service (see - Ouch! Google gets a £2.1 billion smack).
About ten days ago, hoping to avoid further fines, Google came back with proposals to fix the problem and change its behaviour to satisfy the EU's Competition Commission and its demanding commissioner, Margrethe Vestager. It said it could auction search result links to rival online shopping websites.
That got a chilly response from the rivals and a cautious welcome from Vestager, who said Google was making progress but it was too early to determine whether it had gone far enough. (see - Google offers rivals an auction as an antitrust remedy - rivals not impressed)
So Google came back again yesterday to undertake to create a stand-alone unit for its shopping service. The unit will be a part of Google's business but will be designed to operate separately and be subject to monitoring by the European Commission.
Under the new arrangement the rival price comparison sites will be visible at the top of a search page where before only Google Shopping had appeared. The sites will pay the Google unit to have their own merchants appear in the slots.
The commission has acknowledged that Google has met the deadline for coming back with a plan but is careful not to pass any judgement at this stage on whether it thinks the plan is going to work, competition wise.
Observers say one of Google's big worries now is to stop the comparison shopping deal from becoming a precedent. The danger is that aggrieved competitors from other sectors might try for a similar or better deal for themselves.
Email Newsletters
Sign up to receive TelecomTV's top news and videos, plus exclusive subscriber-only content direct to your inbox.