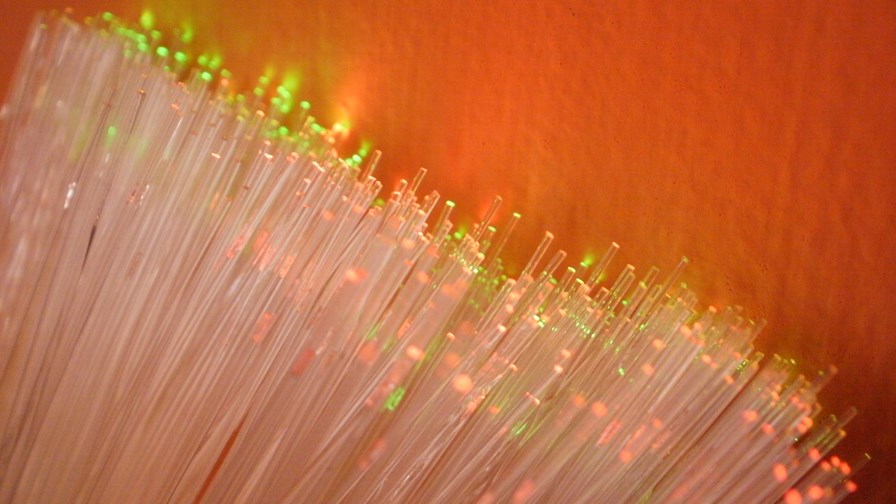 Deal sees Telekom get access to 9,000 fibre lines in Lüdinghausen
Partnership could be extended to include other locations
Idea of sharing fibre rather than overbuilding seems to have taken hold
Deutsche Glasfaser's aggressive FTTH deployment makes it look less like an altnet and more like an incumbent with each passing day.
That's how it seems when announcements like Wednesday's partnership with Deutsche Telekom come along. The actual German incumbent, which burst onto the scene just 73 years ago, needs a bit of help to offer FTTH services in some parts of the country.
To that end, it has signed an agreement to access Glasfaser's fibre network in the city of Lüdinghausen. In the eight years since its founding, and unbridled by the temptation to sweat any creaking copper, Glasfaser has deployed 9,000 FTTH lines in Lüdinghausen and its surrounding districts alone.
That might seem like a modest number, but when you consider that Lüdinghausen has a population of around 25,000, and in Germany there are approximately two people per household, then 9,000 lines actually covers a big chunk of the city.
Everybody wins with deals like this: Glasfaser doesn't have to compete with a rival wholesaler; Telekom gets to offer FTTH services without digging its own fibre; and residents get a choice of retail provider without having to live through the disruption of multiple telcos overbuilding one another's networks. It is a much more cost effective and efficient way of bringing full-fibre to the people.
"Today's agreement is an important step in accelerating FTTH expansion," said Uwe Nickl, CEO of Deutsche Glasfaser. "Two of Germany's most important fibre-optic providers are now collaborating for the benefit of end customers, who will now enjoy much broader offerings in the same infrastructure."
Wednesday's partnership is an open access deal, whereby Telekom will plug into Glasfaser's FTTH network through the main optical distribution frame. It will start off as a pilot project and if all goes well, the two will explore opportunities to extend their agreement to other locations. Glasfaser is actively rolling out FTTH in nine of Germany's 16 states, so there should be plenty to choose from.
"We at Deutsche Glasfaser will enable nearly one million customer lines by the end of this year. Open networks are part of our standard, because they enable competition and selection for end customers without having to lay redundant fibre-optic networks," Nickl said.
Indeed, Glasfaser late last year expanded its partnership with Vodafone Germany to allow the latter to lease capacity on its residential FTTH networks in Hesse.
Sticking the boot in
If the tone of this article seems a little unkind to Deutsche Telekom, it's because it is.
While Germany is not the worst performer in Europe in terms of full fibre penetration – it's doing better than the UK, for instance – it certainly ranks towards the bottom of the table.
According to the FTTH Council Europe's most recent figures, household FTTH/B penetration in Germany was just 2.3 percent in September 2018, placing Germany second-to-last out of the big five European economies.
In Germany, at the end of Q3, Deutsche Telekom had 13.7 million retail broadband connections, of which 8.2 million were FTTx connections. Its FTTx network passes around 14 million premises. It doesn't disclose how many of those connections and premises passed are FTTH/B connections, but given its fibre rollout to this point has largely been to the cabinet, it's safe to assume the answer to that question is not many.
If you're looking for an example of FTTH done right, you could do worse than look at Spain. According to the FTTH Council Europe, its household FTTH/B penetration rate climbed from 33.9 percent to 44 percent in the 12 months to September 2018, placing it third. Incumbent Telefonica alone has passed 21 million premises with FTTH, or 71 percent of Spanish homes.
With a little help from altnets, perhaps Germany and similarly fibre-poor countries like the UK will climb a bit further up the rankings.
Email Newsletters
Stay up to date with the latest industry developments: sign up to receive TelecomTV's top news and videos plus exclusive subscriber-only content direct to your inbox – including our daily news briefing and weekly wrap.